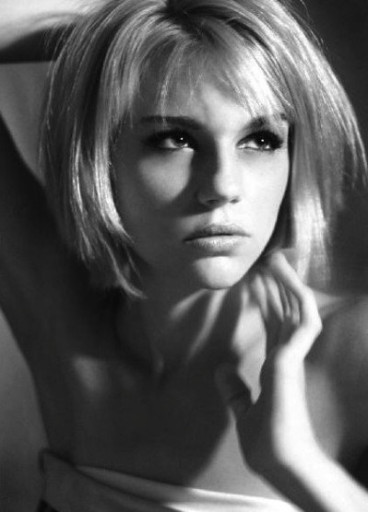 In 2007 Renee Diane Alway was tipped for a successful career in modelling after finishing third in season eight of America\'s Next Top Model.
But any chances of reigniting that career are over, after she was sentenced to 12 years behind bars.
The 28-year-old troubled star was sent to prison after pleading guilty to various criminal charges including burglary, vehicle theft and possession of a firearm. She was also ordered to pay $58,679.58 in damages to her victims.
Alway had been in police custody on $150,000 bail since June 2013 when she was arrested in connection to burglary, fraud, narcotics possession, committing a felony while on bail and other charges.
At the time, law enforcement officials said that they had responded to a report of a suspicious woman walking around a neighbourhood in Palm Springs. She was later discovered hiding in the garage of a home that she had gained entry to, according to Palm Springs Police Sgt. Harvey Reed.The residents were out of the country at the time of the break-in.
The once photogenic-Always has had multiple run-ins with the law since being eliminated from Tyra Banks hit reality show.
Not only did she reportedly loose custody of her son Troy, the Michigan-native had prior arrests for drugs and grand theft.
When Alway appeared before a judge last year she had shaved off he signature blonde locks shaved. Her drastic new look was a bid to \"start over\", her sister later told TMZ.