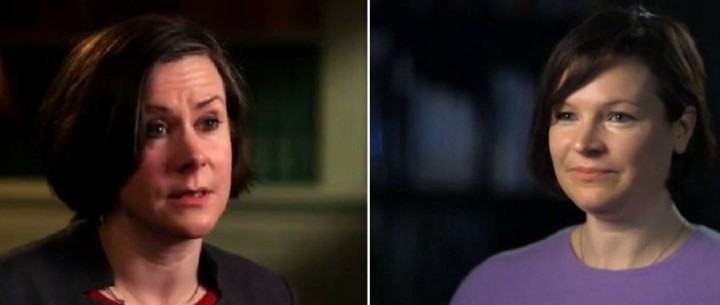 Claims that a former Liberal Democrat power broker had been accused of sexual harassment were known at the top of the party more than five years ago, it has emerged.
Concerns about the alleged behaviour of former Lib Dem chief executive and strategist Lord Rennard were passed to party boss Nick Clegg in 2008. He admitted that he knew of "non-specific" claims against Rennard at the time. Rennard strongly denied the allegations against him.
In a strongly worded statement Clegg insisted there had been no cover-up by the party over the inappropriate conduct allegations.
He said: "I am angry and outraged at the suggestion that I would not have acted if these allegations had been put to me. "
How the Liberal Democrats dealt with claims by up to 10 women has drawn heavy criticism. It emerged the women spoke of their alleged ordeals to party insiders long before the allegations became public.
The Daily Mail claimed that alleged victims were "frozen out" after breaking their silence.
One described the experience of reporting tha allegations as "Kafaesque."
Another alleged victim signed a gagging order to stop her speaking out against Rennard, claimed the paper. Meanwhile, one woman reportedly got the chance of "restorative justice" - where victims tell perpetrators how crimes have affected them face to face.
It was revealed that women's minister Jo Swinson looked into sex pest allegations after hearing victims' complaints in 2008. She insisted she stayed quiet because she feared the press would harass the women if the allegations became public.
Swinson wrote: "All the time I was careful to respect their wish for privacy and their right not to be harassed by the press," Swinson wrote.
"I took action and ensured that others took action. I told the women who had confided in me what I had done to try to put a stop to any inappropriate behaviour, and encouraged them to let me know if they became aware of any further incidents."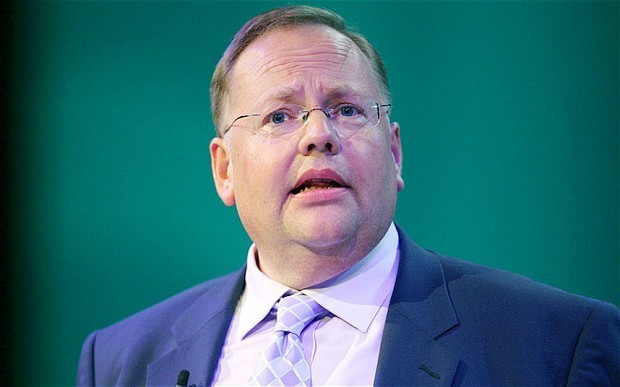 But a former special adviser to Clegg, Bridget Harris, last week went public with allegations because, she said, nothing was done. She told Channel 4 news of her 2003 encounter with Rennard.
"As we carried on talking he was touching my legs and touching my knees. He did it two or three times. The first time I thought was an accident and I crossed my legs. The third time I had to physically move away from him.
"At that point I mentally started my countdown about how I was going to stop talking and get away from him. Clearly not noticing the signals of me moving away from him, he then suggested that we take our coffees upstairs to his room.
"It made me feel embarrassed and upset and disappointed. The next day I reported it to my line managers because I knew it was wrong."
Responding to criticism that the Liberal Democrats failed to deal with complaints, Clegg said there had been a limit to how much could be investigated because of privacy worries.
A new inquiry by the Liberal Democrats is under way. Clegg said it would be checked "independently".