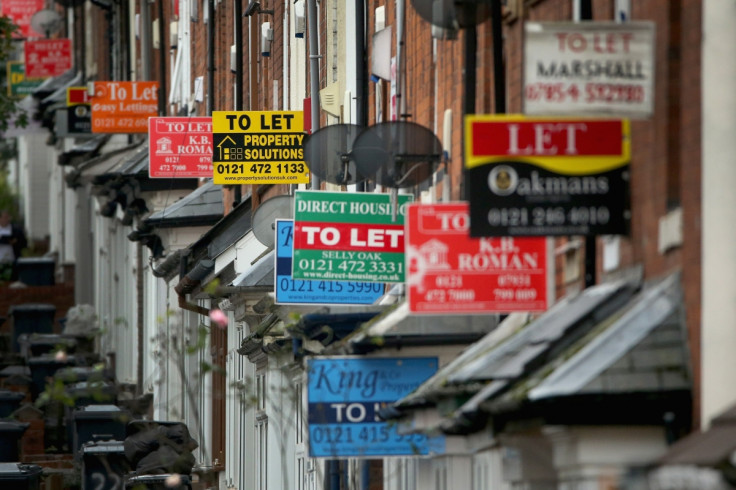 Rent controls are not a solution to the housing crisis and would make a bad situation worse, according to a paper by the Institute of Economic Affairs (IEA), a pro-free market thinktank.
High rents in London, particularly, have fueled calls for rent controls. A recent report by the Communication Workers Union (CWU) called for a "secondary housing market" with property built and sold on a not-for-profit basis, a "radical" increase in supply, and controls on rents.
But the IEA, writing in response to the CWU report, argued high rents are just messengers of their cause, which is a lack of housing supply, and that the empirical evidence shows rent controls create more problems than they solve.
Instead, the solution to high rents is to increase supply by liberalising planning rules, scrapping strict greenbelt protections, and decentralising tax collecting and housing benefit spending to local councils. This would give councils financial incentives not to give in to a strong Nimby lobby and to reduce rents by increasing the supply of homes, argues the IEA.
"The housing crisis is borne out of, and perpetuated by, the severe lack in supply of houses," said Dr Kristian Niemietz, head of health and welfare at the IEA and author of the report. "Trying to tackle this problem by imposing rent controls will do nothing to address the root of the problem and will only cause adverse effects for landlords and prospective tenants alike.
"The housing crisis has become the single most important driver of poverty in the UK and so it is crucial that policymakers look to improve affordability by scrapping restrictive planning schemes and encouraging development. An increase in supply of houses will allow house and rent prices to fall – much more so than any government-set price."