Live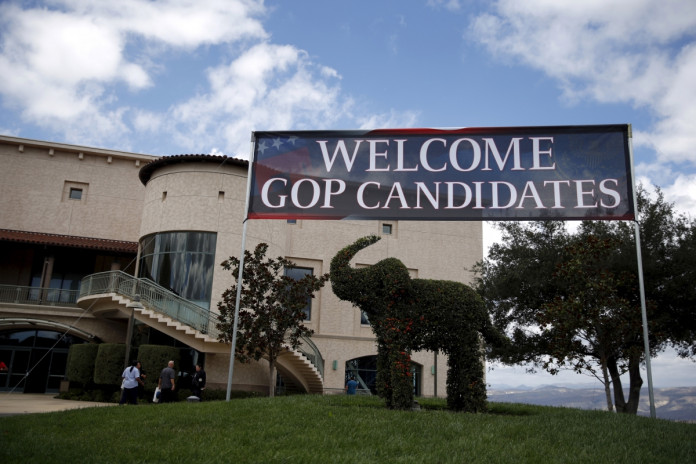 The "undercard" debate featuring the following candidates-- Lindsey Graham, Rick Santorum, Bobby Jindal and George Pataki--has wrapped up. Analyst on CNN and data from Google Trends reveals Lindsey Graham is the winner of the earlier debate.
The main debate, which starts at 8pm EST, will feature the remaining 11 candidates: Donald Trump, Ben Carson, Carly Fiorina, Jeb Bush, Marco Rubio, Ted Cruz, Chris Christie, John Kasich, Scott Walker, Rand Paul and Mike Huckabee.
Only 15 candidates, of the 16 candidates, will participate in the second GOP debate after former Texas Governor Rick Perry became the first candidate to end his White House bid. Former Virginia Governor Jim Gilmore did so poorly in the polls he did not qualify for either debate.
For those who want to catch the debate online, CNN will make the entire debate available for free at CNN.com.