Republican Iowa Caucus: Mitt Romney Wins by Eight Votes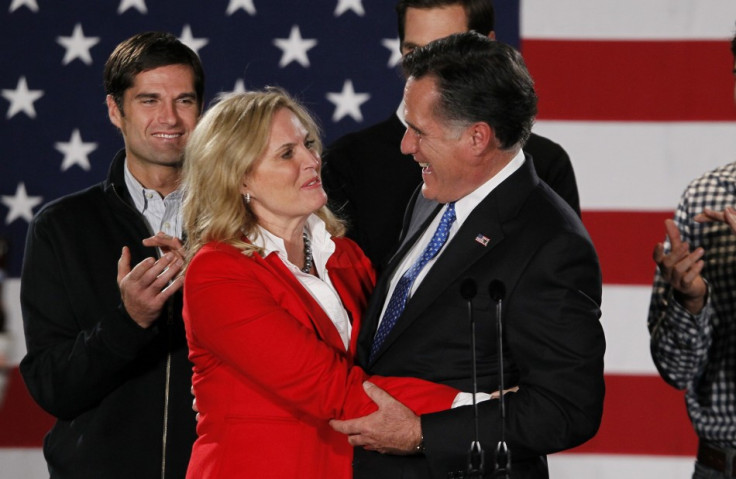 Mitt Romney has won the Republican Iowa Caucus by eight votes. Rick Santorum has finished second in the closely-contested voting.
While Romney got 30,015 votes, Santorum secured 30,007 votes - both the candidates got about 25 percent of votes.
Meanwhile, reports have suggested that former presidential candidate in 2008 and Arizona Senator John McCain will endorse Mitt Romney in New Hampshire primary election to be held on 10 January.
Ron Paul, a representative from Texas who secured 21 percent of votes, is at number three.
Former Speaker of House of Representative Newt Gingrich has got 13 percent vote. The only female probable presidential candidate Michele Bachmann, who is a member of House of Representative from Minnesota, has secured five percent votes. Former governor of Utah Jon Huntsman has secured just one percent of votes.
Finishing at the top is a kind of boost and encouragement for the next round of campaign. Candidates who finish at the end after the final results are announced might reconsider their decision to go ahead.
About 120,000 Republicans took part in the caucus.
© Copyright IBTimes 2023. All rights reserved.