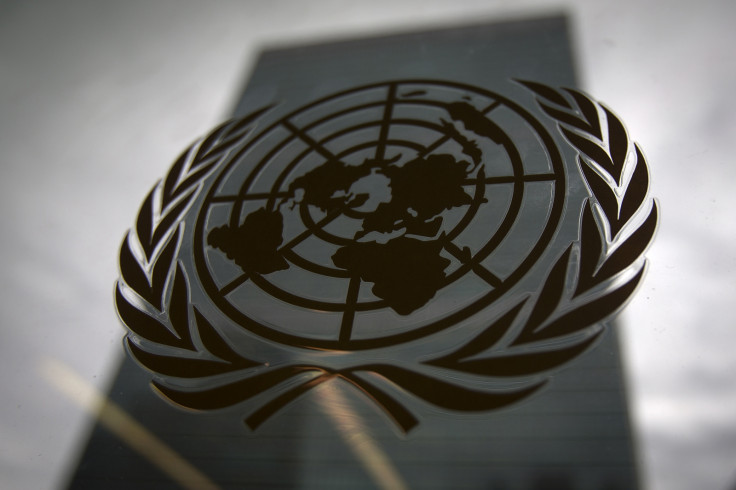 A Republican proposal to withdraw the US from the United Nations has yet again appeared before Congress and may gather steam under President Donald Trump.
A similar bill with virtually identical language was originally tabled in 1997 by Republican libertarian Ron Paul, and again by him in 2003 during the early days of the wars in Afghanistan and Iraq. The bill has appeared again and again since, tabled without success by various Republican members of Congress in 2007, 2013, and 2015.
The fact checking website Snopes, examined the history of the bill on Sunday (22 January).
Alabama Representative Mike Rogers submitted the most recent version of the bill for debate in Congress in early January. President Donald Trump has been talking tough about the UN and recently called it merely "a club for people to have a good time" and that "things will be different" there when he takes office.
Trump recently took the UN to task after Egypt tabled a UN Security Council resolution to condemn Israel's building of new settlements on land claimed by Palestinians in the West Bank.
"Big loss yesterday for Israel in the United Nations will make it much harder to negotiate peace," Trump said of the resolution on 24 December 2016. Trump has also vowed to cut the $3bn (£2.4bn) in funding the US promised for the UN's Green Climate Fund as part of the Paris climate change agreement.
The bill, titled the American Sovereignty Restoration Act of 2017, is co-sponsored by at least four other Republicans and is before the House Committee on Foreign Affairs.
Unlike previous times it was tabled, an anti-UN Republican is president and the party holds majorities in both the House and Senate. Republicans hold a 241-member majority to Democrats at 194 in the House, and 52 Senate seats to the Democrats' 46.
House and Senate Republicans held majorities after the 2014 elections, but the president still held veto power against bills.

The bill's main priority is "to end membership of the United States in the United Nations". Two of its major proposals are outlined below.