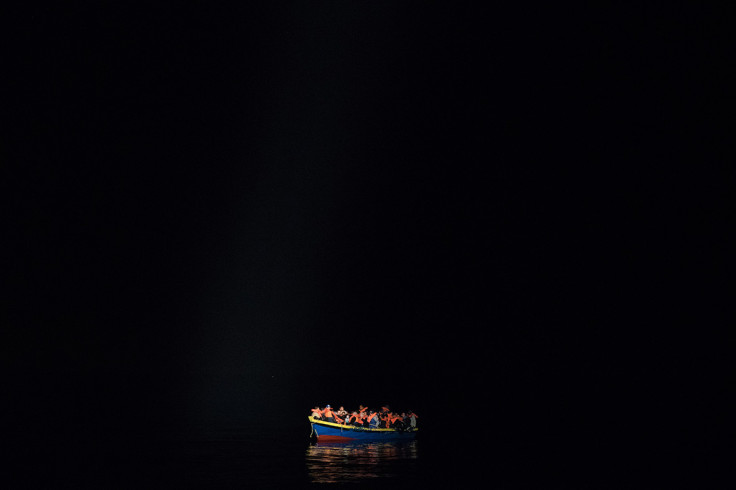 A baby boy was born to a Nigerian mother shortly after she was rescued along with 35 other people from a "toy-like" wooden boat in the Mediterranean Sea on Saturday (10 December).
The rescue operation, coordinated by the humanitarian organisations Doctors without borders (MSF) and Sos Mediterranee on the Aquarius ship, saved more than 600 people from rubber and wooden boats over the past two days, under heavy thunderstorms.
The rescuers said that by Sunday morning, the Aquarius had 678 people on board, after carrying out four rescue operations in less than 24 hours. The boat is now making its way to Italy, due to arrive in the Sicilian port of Catania by 13 December.
The Italian coastguard, busy in other rescue operations which saved more than 500 people, also counted six lifeless bodies, reported Reuters.
Humanitarian workers noted human traffickers, mostly operating along the Libya-Italy route, increasingly disregard human lives and weather conditions in sending boats full of desperate migrants across the Mediterranean. More than 4700 people have died making the crossing for far this year, making 2016 the deadliest yet.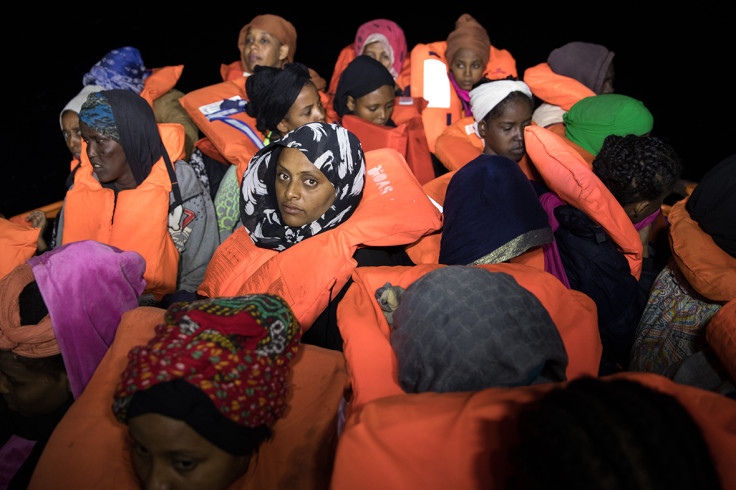 The Nigerian mother, Sinsia Mangles, named the little healthy boy Favour, as a sign of good luck against his odds of survival. The crew aboard the rescue ship was reportedly elated by the news, as the woman gave birth in extremely difficult conditions.
"Mama Cynthia is both the luckiest and unluckiest woman alive. It's miraculous she gave birth with a midwife and a tragedy she gave birth at sea", the MSF staff remarked as they shared a photo of the mother breastfeeding her newborn baby on social media.
The boy's birth certificate, proudly signed and displayed by boat captain Alexandre Moroz, show latitude and longitude coordinates as the location of his birth, which happened in international waters. The Aquarius rescue ship bears the Gibraltar flag which, according to international law, would make baby Favour entitled to a Gibraltar passport, a British Overseas Territory citizenship.