Migrant inflow to Italy through risky sea routes has gone up in 2016 from 2015, while the reverse has happened for Greece, a UN report stated. Italy saw an average of 3,597 total weekly arrivals between 14 and 20 November, compared to 698 arriving in Greece the same week.
Loss of life due to the migrant crisis has also significantly gone up in 2016, with 4,655 cases of deaths or missing at sea recorded in the Mediterranean so far this year, compared to 3,771 cases recorded in the whole of 2015. Most of these migrants travel on small dinghies or inflatable boats through risky sea routes, leading to fatal accidents.
UN refugee agency UNHCR's report released on 28 November showed that a total of 19,832 refugees and migrants arrived in Greece since April, compared to 735,540 in the same period in 2015, showing a sharp decline in the inflow. On the contrary, Italy saw an average of more than 450 people arriving every day through different sea routes this year, compared to Greece's nearly 75 average daily arrivals.
As of 20 November, a total of 168,291 people reportedly arrived in Italy, which is 16% higher than the 144,205 people who entered Italy by the end of November, 2015. Most of the migrants who sailed into Italy were from Nigeria, Eritrea and Gambia, with 14% of all arrivals being unaccompanied and separated children, compared to 7% in 2015, the UN report stated.
The 171,284 people who arrived by sea to Greece in 2016 include 47% from the Syrian Arab Republic, 25% from Afghanistan, and 15% from Iraq. Around 42% of the migrants are men, 21% women and 37% are children.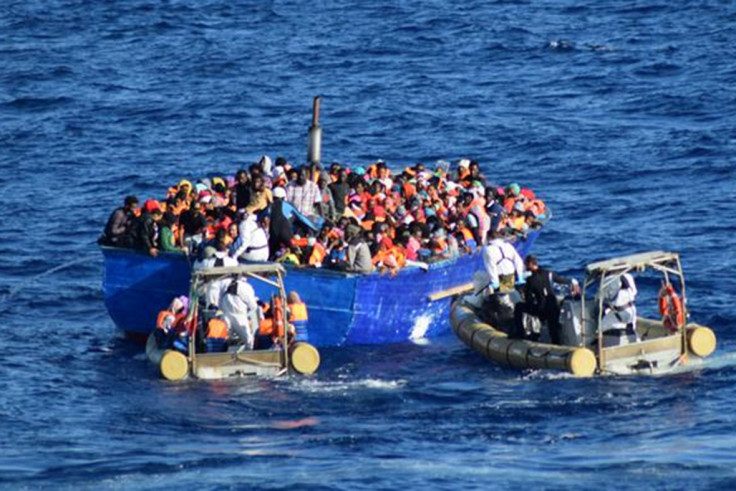 The report also stated that as of 20 November, the UN agency has helped in the relocation of 7,562 asylum-seekers from Italy and Greece to other EU member states. However, more remains to be done.
"The number of those relocated remains low with only 4.7% of the targeted 160,000 to be relocated from Greece and Italy to other EU Member States and participating countries such as Norway and Switzerland, by September 2017," the report noted.