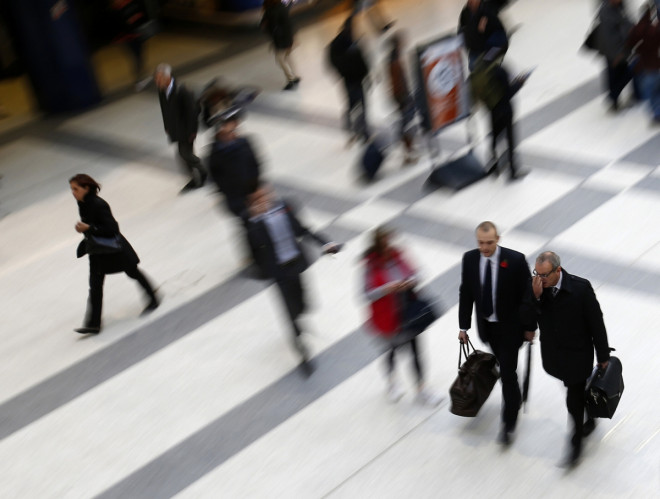 Businesses bringing jobs back to Britain from aboard could create up to 200,000 extra roles over the next decade.
According to research from professional services firm PricewaterhouseCoopers (PWC), the phenomenon – known as reshoring – could boost the level of UK GDP by up to 0.8% by the mid-2020s.
The research revealed that would equate to up to £12bn at today's values (relative to a baseline where no such reshoring occurs).
"Since the 1990s, there has been a major trend in the UK and other advanced economies for businesses to offshore activities to lower cost emerging economies," said John Hawksworth, chief economist at PwC.
"However, there are signs that the tide may be beginning to turn, with examples of reshoring back to the UK starting to crop up in a range of different industry sectors."
The study found that the trend to reshore reflects a range of recent developments that are expected to continue in future, including a reduction of the wage gap with emerging economies such as China
The report argued that businesses need to take a fresh look at their location decisions in the light of these trends.