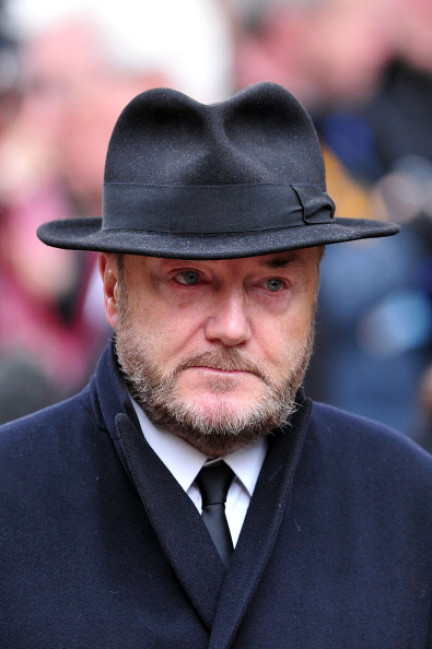 Respect MP for Bradford West and broadcaster George Galloway was left badly injured with a possible broken jaw, as he was posing for pictures on Golborne Road in Notting Hill, the MP's spokesman's has confirmed.
"George was posing for pictures with people and this guy just attacked him, leapt on him and started punching him. It appears to be connected with his comments about Israel because the guy was shouting about the Holocaust.
"George is badly bruised but OK. He has bruising to his head and face and is in a pretty bad shape," said the MP's spokesman.
Mr Galloway was taken to the St Mary's Hospital in Paddington, and is expected to stay there overnight.
Police were quick to arrive on the scene and an arrest was made.
It is yet to be confirmed if the alleged attacker had an Israeli descent or had other motivation behind attacking the Bradford West MP.
"Police were called at approximately 7.40pm this evening to Golborne Road, W10, after a man was assaulted in the street. Officers attended. The suspect was found a short time later and stopped.
"He was arrested on suspicion of ABH and taken to the south London police station where he remains," said a Metropolitan Police spokesman.
Galloway has not been shy to declare his support for Palestine in the Israel Gaza conflict.
Palestine is the cause of our era. It is our cause. Join us. The others are just empty raincoats... pic.twitter.com/5wmOGCbpY8

— George Galloway (@georgegalloway) August 25, 2014
Last time I shall say this. Do NOT tag me if you're breaking the boycott and conversing with Zionist agents. If you do I will block you. — George Galloway (@georgegalloway) August 27, 2014