In June 2016, Maria Sharapova was banned for two years after testing positive for meldonium, a heart medication drug, at the Australian Open. Her sentence was later reduced to 15 months, allowing her return to tennis this week, which began with a routine win over Italy's Roberta Vinci.
One of the oddities of the case was that Sharapova had been taking the substance, which is said to improve blood flow and accelerates recovery, for a decade, beginning in 2006. Meldonium was only moved onto the World Anti-Doping Agency's banned list last year and Sharapova said she was unaware that use of the drug had been restricted.
The five-time Grand Slam winner said she had missed an email in 2015 warning that the substance would become prohibited. Four of those major titles had been claimed while regularly taking meldonium.
Now, anyone with a work email will know that it is hard to read every message that is sent to you, even the ones with the subject matter written in capital letter saying IMPORTANT. And one can only guess how many emails a world famous sportswoman receives in a day. Or, indeed, how many emails they would receive from the varying organisations regulating their sport.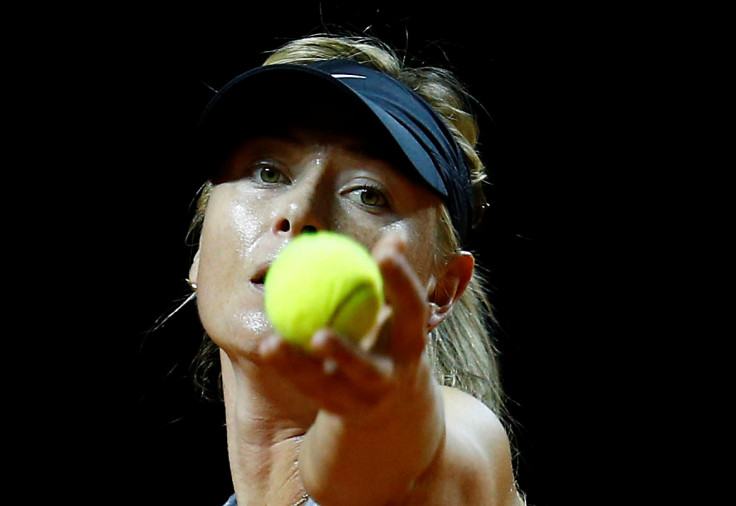 At the arbitration hearing that reduced Sharapova's sentence, her lawyer had argued: "This was an honest administrative mistake. There was no intent to cheat." The Court of Arbitration for Sport's decision declared that they believed Sharapova's offence had been inadvertent.
Athletes frequently cite ignorance as a defence: in 2002 British skier Alain Baxter was stripped of his skiing bronze medal after testing positive for methamphetamine, a drug he said was in a Vicks inhaler bought in an American supermarket and which had different ingredients to the British version of the nasal congestion spray.
In cases of a technical mistake rather than a moral choice – if we accept the athlete's explanation – how harsh should the punishment be? Indeed, in the plethora of a sportsperson's duties, how high a priority should reading emails be? Above or below playing? Practising? Travelling? And, in the case of a famous athlete such as Sharapova, a schedule crammed with marketing, modelling, advertising, personal appearances.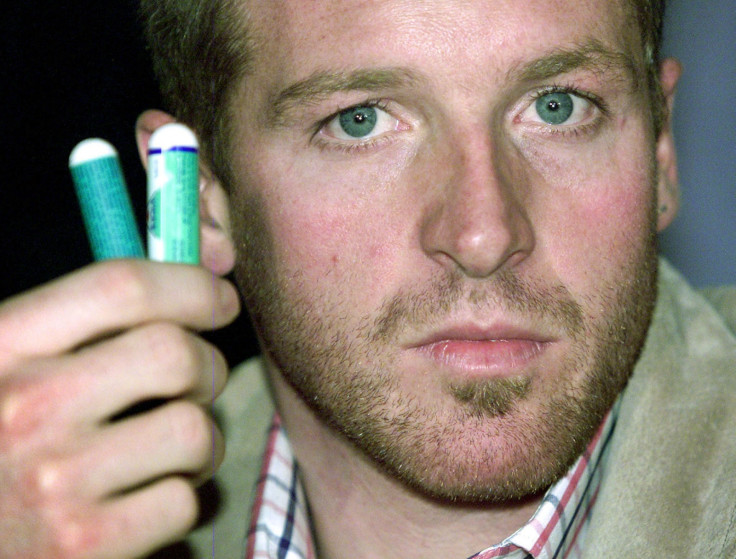 Tennis and CAS has a history of accepting players' defences that they were either ignorant, duped, or inadvertent dopers leading to reduced sentence or, indeed, clearing them of wrongdoing. Marin Cilic saw his ban reduced after traces of stimulant nikethamide were found but the Croatian claimed the failed test was a result of taking over-the-counter glucose tablets.
Frenchman Richard Gasquet tested positive for cocaine in 2009 and was banned for 12 months by the International Tennis Federation but successfully argued he had ingested the substance inadvertently after kissing a woman in a nightclub and was cleared of any wrongdoing.
In 2003 Britain's Greg Rusedski was among a number of players who tested positive for the steroid nandrolone but were cleared of wrongdoing after a tribunal decided the drug had been taken inadvertently in contaminated vitamin pills handed out by ATP trainers.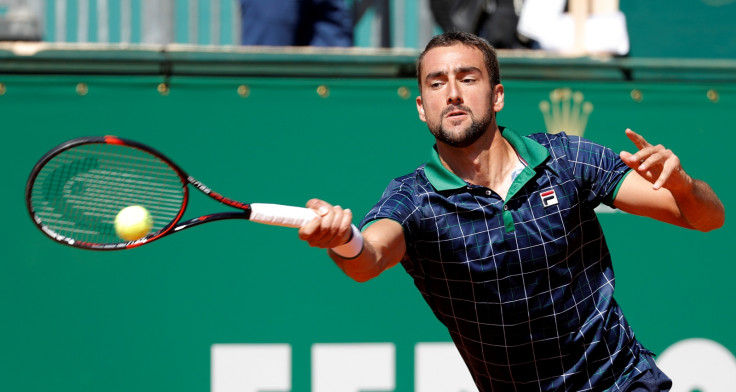 One of the sport's biggest stars, Andre Agassi revealed after he retired that in 1997 he had been caught taking crystal meth – surely not a performance enhancing substance – but escaped punishment when he claimed it was accidental.
While many sports stars voice criticism of rivals who are caught taking performance-enhancing drugs; the greatest disapproval around Sharapova's return seem to have surrounded the preferential treatment afforded the Russian-born athlete being given a wild card place and walking straight into the Porsche Tennis Grand Prix in Stuttgart.
Perhaps there is a touch of professional jealousy in this regard. Sharapova is, and always has been, box office gold, with the glamour to accompany her talents.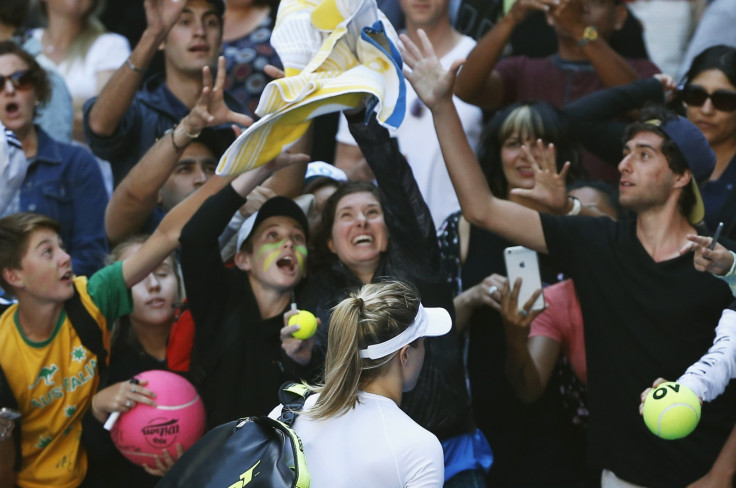 Lesser players would almost certainly be required to battle through tournaments away from the main tour in order to earn the right to play at the bigger money gigs. But these players would not have previously garnered so much publicity for a sport which finds itself in desperate need of glamour.
With the world's best female tennis player, Serena Williams, set to miss the rest of 2017 due to being pregnant, Sharapova is the women's game's biggest crowd-puller. Williams is 35 years old and thus a true veteran, and it remains to be seen how strong her desire to continue her record-breaking endeavours will be after becoming a parent. Sharapova has just turned 30 but is unlikely to achieve such longevity as Williams. Her sport needs her now and is prepared to overlook, indeed compensate for, her absence from the game.
As Sharapova made her entrance at her return tournament in Stuttgart, against the noise of the stadium sound system, it was hard to tell just how much whistling there was. And, indeed, whether there was an expression of approval or disapproval it was clear that the stadium was a sell-out; and that is what the WTA and ITF are counting on.