Returning Harry Redknapp can galvanise doomed Birmingham City
Redknapp replaced Gianfranco Zola as Blues hope to avoid relegation from Championship.
Six years ago, when Harry Redknapp was still a full-time football manager and below pensionable age, his Tottenham Hotspur team relegated Birmingham City on the final day of the 2010-11 season. Now the ex-England managerial hopeful, 70 years old and over two years into the football wilderness, has been lured back and handed the task of saving Birmingham from demotion to the third tier of English football. He has just three games in which to do it.
Blues fans were almost unanimous in their joy at the appointment following the resignation of Gianfranco Zola after a stretch with saw just two wins in the 24 games. When the Italian was appointed to replace Gary Rowett in December, the club were seventh in the table. He leaves St Andrews with the club just three points above the relegation zone with three games left to play, starting with the Midlands derby against Aston Villa on Sunday [23 April].
Zola had been a surprising appointment himself, replacing a manager who had guided Birmingham to successive seasons of comfort and on the verge of challenging for a return to the Premier League. Zola's previous managerial stints at West Ham United, Watford and Cagliari had been, to be charitable, patchy.
The Chelsea legend's tenure was ended by a home defeat to fellow strugglers Burton Albion, which was followed by an on-field scrap between some of his own players, with Lukas Jutkiewicz and Emilio Nsue having to be separated during the warm-down. It would probably be safe to employ a cliche frequently used in such circumstances, that Zola had lost the dressing room.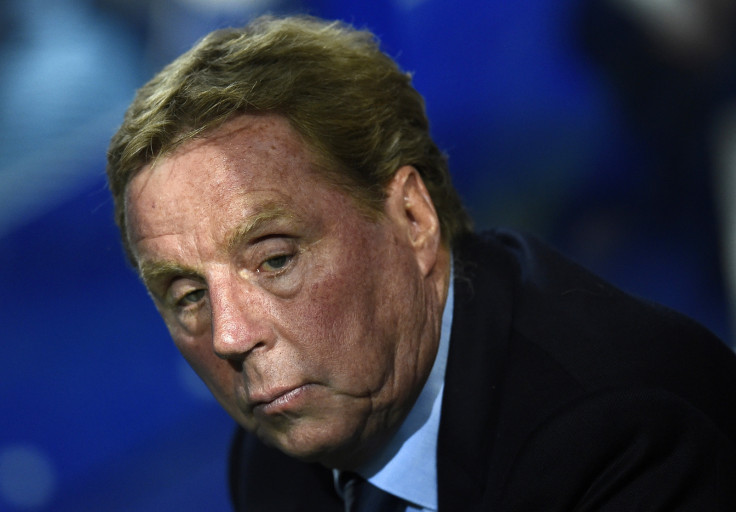 And so, in rides Harry, with three-and-a-half weeks to save City, starting with Villa and followed by games against promotion-chasing Huddersfield Town and a trip to another relegation-threatened team, Bristol City, on the last day of the season. A run not for the faint-hearted.
Redknapp put his aspirations into admirable perspective: "It's not really a risk. They've won two out of 22 [league games]. I haven't got a magic wand, I'm not going to turn them into Real Madrid. If I can just get them going and get a bit of belief back into them and we can pick up a win or whatever we need to stay up – that's all I can do."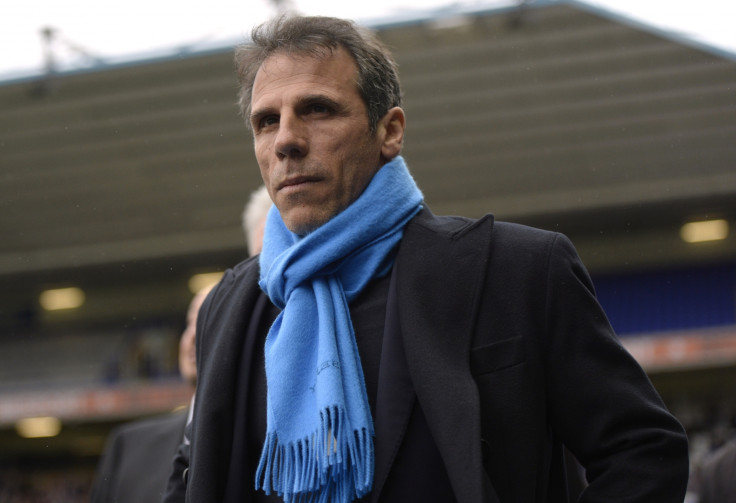 Redknapp's name hadn't even appeared in the bookies' list of the usual suspects listed as possible replacements for Zola. But he hasn't been simply sunning himself on the south coast since stepping down as Queens Park Rangers boss in February 2015. Redknapp has held various roles in and around the game, including a two-match shift as manager of Jordan, beating beating Bangladesh 8-0 and losing 5-1 to Australia.
Before that Redknapp had a long and colourful record in football management at Bournemouth, West Ham, Portsmouth and Spurs. He won promotions, a Champions League place with Tottenham and lifted the FA Cup with Portsmouth. But he was also responsible for relegations at Bournemouth, Southampton and QPR.
Away the pitch, Redknapp has also been a divisive and controversial figure. He is much beloved of the media, not least because of his willingness to talk to the press, even when it's not really in his best interests to do so. On transfer deadline day, his car window was constantly rolled down to help supplement the all-day coverage on Sky Sports News.
But over the years Redknapp was also investigated by the BBC and Her Majesty's Revenue and Customs over allegations of "bungs". In 2012 he was found not guilty of making an illegal payment to Milan Mandarić and the loquacious manager has always maintained, to employ his own hyperbole, that he was "one million percent innocent".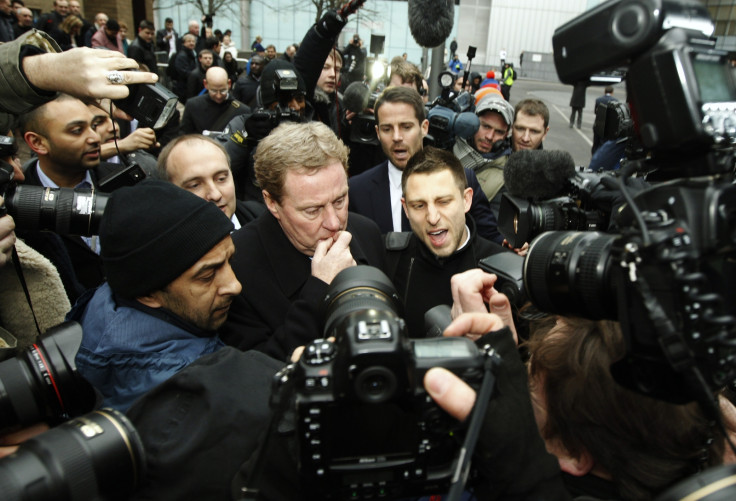 Replacing the manager is the go-to football tactic when faced with relegation but the statistics show that it has mixed results. Redknapp's appointment at Birmingham is too late for him to bring in new players or seriously change the club's strategies, but it might just be in time for a short term bump to create a new, positive atmosphere. Redknapp's bonhomie and nouse might just be enough to bring a temporary upturn in morale and fortunes that is all that City require to stave off the drop.
There has always been an air of the second-hand car salesman about Redknapp. But Birmingham don't need their car to run for three years, three matches will do. Even if he keeps them up there is no guarantee he will still be required for next season, but he will have done the job that is required.
© Copyright IBTimes 2023. All rights reserved.