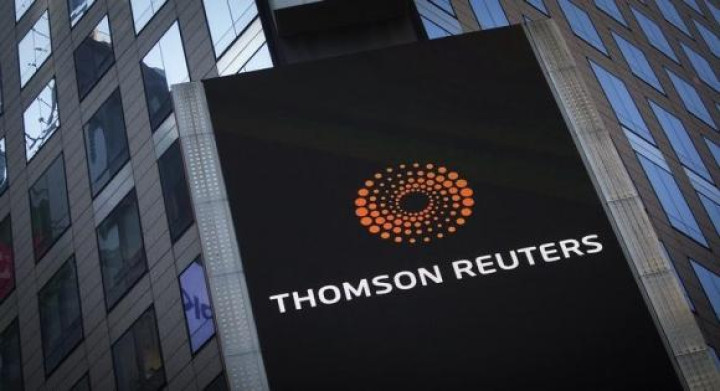 Reuters has joined a growing list of news websites inaccessible in China, with both English and Chinese versions unavailable.
Users first experienced difficulties getting to the news agency website on 19 March and at the time of publication the following day it remained blocked. The websites of Bloomberg News, the New York Times and Wall Street Journal have all be offline in China "for some time", Reuters reports.
The news agency added it "was not immediately clear why users were hindered from using the Reuters sites". It went on to suggest news websites, including Reuters, have previously been "inaccessible in China in whole or part", often after the publication of stories "on issues about which the Chinese government is sensitive".
It is not clear at this stage what story or stories prompted the sites to be blocked, if indeed the action is the result of the Chinese government. Reuters said financial news and data services provided by parent company Thomson Reuters Corp remained available and were unaffected by the block.
Reuters said in a statement is it "committed to practicing fair and accurate journalism worldwide. We recognise the great importance of news about China to all our customers, and we hope that our sites will be restored in China soon".
In October 2014, the BBC News website was blocked in China, an act described by the broadcaster's global news director Peter Horrocks as "deliberate censorship". This marked the first time since December 2010 that an English-language news website has been completely blocked by authorities in China.
Earlier in 2014, file-sharing site Dropbox was blocked in China, while Google, Facebook, Yahoo and Amazon have all experienced periodic blocks to their sites.