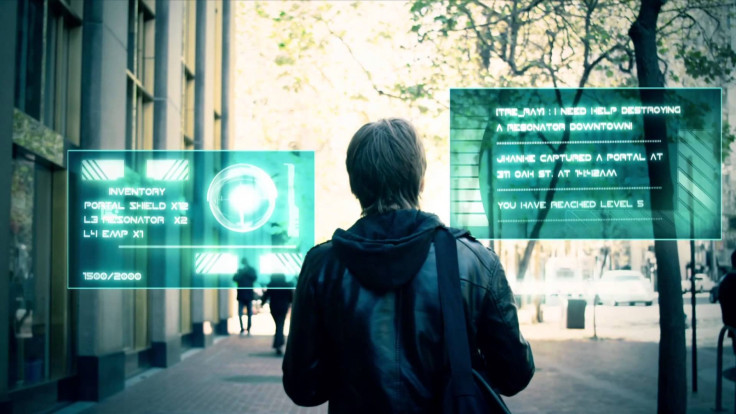 2014 has seen the advent of memory recording, smart contact lenses, cameras that can record the speed of light, and printable batteries.
But what does 2015 have in store? IBTimes UK takes a look at what we can expect to see in the upcoming year.
---
Driverless buses and lorries to hit the roads
---
UK roads are going to be transformed in 2015 with Transport Minister Claire Perry tipping it to be the year of the driverless car, bus and lorry.
According to Perry, driverless buses will be able to provide "better and more frequent services" and transform rural public transport.
"I understand that one of the country's major bus companies is already interested in driverless buses," Perry said in October.
"Driverless technology is the future. We can't avoid it and I don't want us to. I can also understand that some drivers will be - at the very least - unsure of them."
---
First advert on the moon
---
A Japanese soft drinks manufacturer is planning to place the first extra-terrestrial advert by sending one its cans to the moon.
The marketing mission by Otsuka will be undertaken through Elon Musk's SpaceX company in October 2015 on a four-and-a-half day journey that will cover 236,121 miles.
If successful, SpaceX and Otsuka will be able to claim the $20 million prize offered by Google's Lunar X competition to be the first private team to "land a robot on the surface of the moon, travel 500 metres over the lunar surface, and send images and data back to the Earth."
---
World's first commercial hoverboard
---
The 1989 cult film Back to the Future II featured a time-travelling Marty McFly riding around on a hovering skateboard. The year was 2015.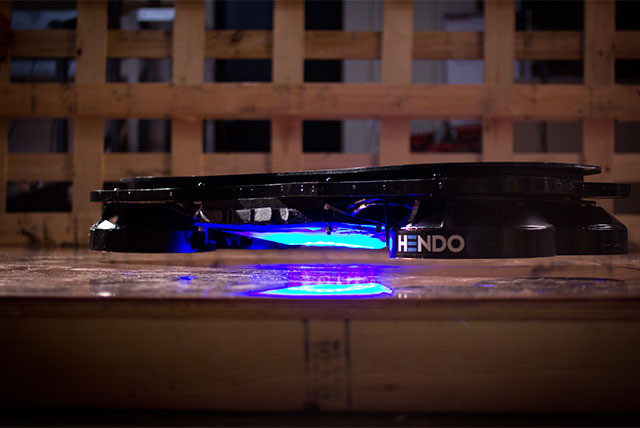 The scene has proved to be amazingly prophetic, as the first ever hoverboard is expected to be commercially available next year.
The Hendo hoverboard, developed by California-based company Ax Pax, tested a prototype earlier this year and has now reached its Kickstarter crowd-funding targets to make it a reality.
---
White space Wi-Fi
---
Free "Super WiFi" that utilizes the white space spectrum found between television stations to deliver internet connectivity is expected to be rolled out across vast swathes of the unconnected world in 2015.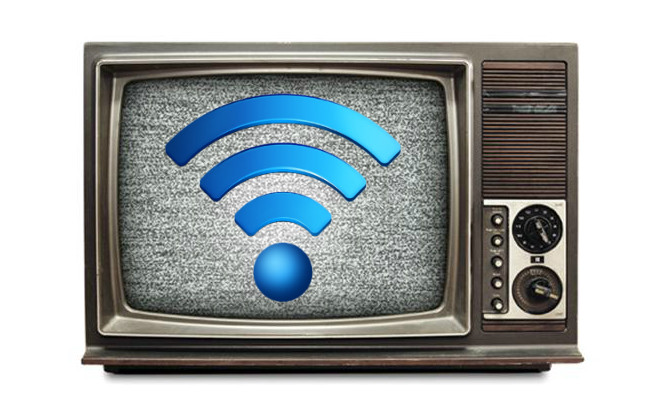 Last month Microsoft announced that it would roll out the technology in India as part of Prime Minister Narendra Modi's Digital India project.
White space Wi-Fi has a range 100 times greater than current WiFi methods and is also able to travel through solid objects like walls with little interference.
---
Augmented reality smartglasses
---
Google's acquisition of an augmented reality startup earlier this year led to strong speculation that the tech giant is planning a big upgrade for its Google Glass smartglasses.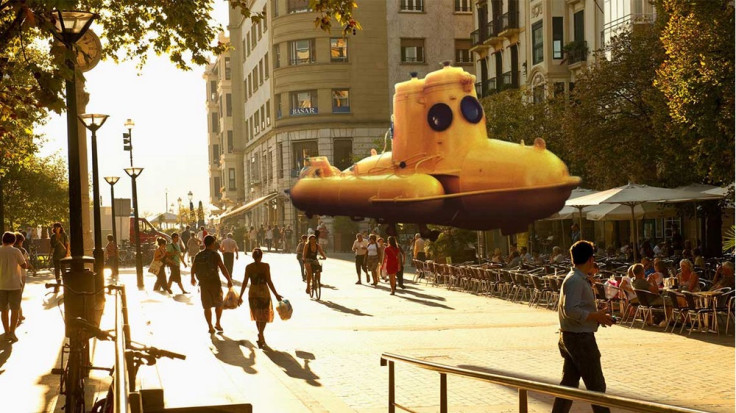 Magic Leap is expected to deliver augmented reality to Glass wearers, offering both informative and gaming experiences.
"Our team dug deep into the physics of the visual world, and dug deep into the physics and processes of our visual and sensory perception," Magic Leap states.
"It is biometric, meaning it respects how we function naturally as humans (we are humans after all, not machines)."