Microsoft to Bring Free Internet to India Using TV 'White Space'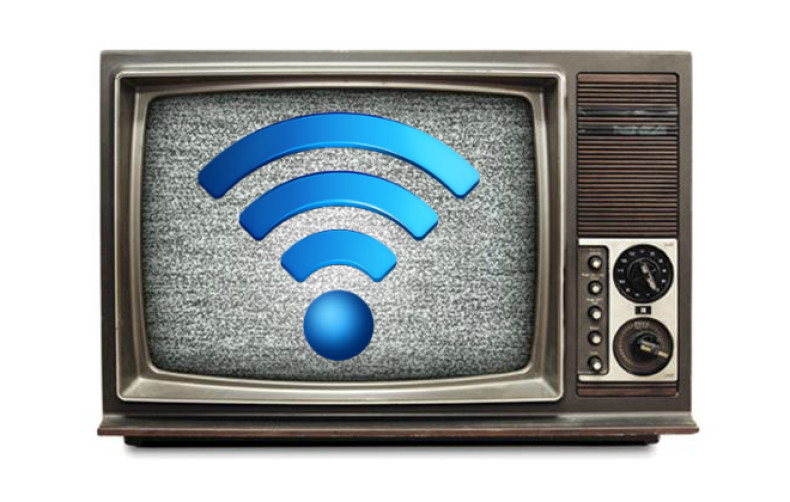 Microsoft has announced that it plans to bring completely free internet access to India using the unused "white space" spectrum between TV channels.
Less than 20% of India's 1.25 billion population currently has access to the internet, compared to around 85% in the US and almost 90% in the UK.
Indian Prime Minister Narendra Modi has made wider access to the internet one of his key priorities through the Digital India project. It is hoped that internet access can deliver governance and other services to every citizen in India, even those in remote areas.
White space operates on the 200-300 MHz spectrum, which has a range of up to 10 km. This compares with the 100 metre range of WiFi.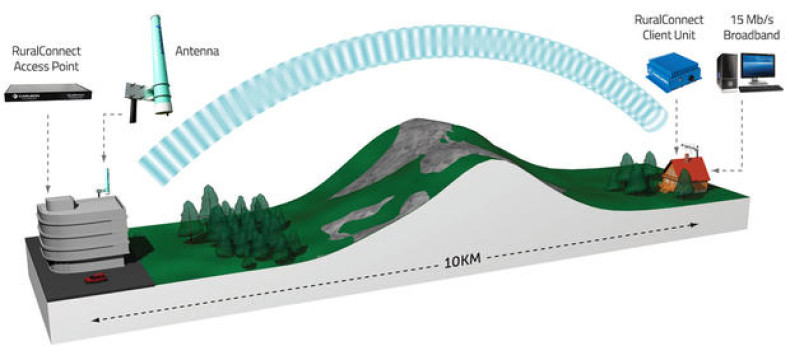 The space between TV channels operates on a similar spectrum to what is used for 4G and has been proved as a means of delivering broadband internet, though it has not been not widely tested.
The Microsoft initiative aims to provide a significant boost to Modi's slogan of "IT + IT = IT" - standing for "Indian talent plus information technology equals India tomorrow" - while also benefiting his local manufacturing Make India campaign.
"The challenge is the lack of digital infrastructure across India," Bhaskar Pramanik, chairman of Microsoft India, told the Hindustan Times.
"This initiative addresses the challenge in a cost-effective manner and creates an eco-system that will benefit everyone, including manufacturers of routers and other technology devices, other technology companies, besides Microsoft."
The project will initially run as a pilot in two districts and if successful it will reportedly be possible to "quickly" roll out the technology across the whole country.