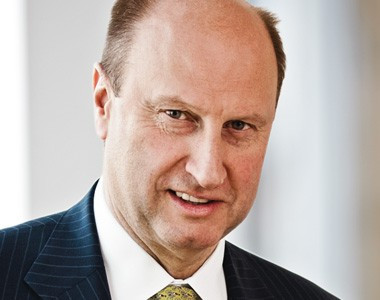 The walking cliche of investment bankers, Rich Ricci, is tipped to be returning to the Cheltenham Festival this week in the hope of winning a £275,000 bonus pot if his horse, Faugheen, wins the races.
The ex-Barclays corporate and investment banking chief did not enter the races last year after he kept a low profile following the departure of the bank's chief executive Bob Diamond as well as its chief operating officer, chairman, and several other senior executives.
Ricci's rather apt name, together with that of his main horse Fatcatinahat, are staples at the races but media reports say Faugheen will take the regular steeplechaser's place.
Ricci recently re-surfaced just six months after claiming he was retiring from finance by investing in Aquis Exchange, an equity trading bourse that was launched last year.
Other shareholders include the Warsaw Stock Exchange, which is set to take a 30% holding, while founder and boss Alasdair Haynes and Aquis staff will own 25%.
Aquis operates in three countries and started trading in November 2013.
In April last year, Barclays revealed that the last set of executives who worked under the bank's previous leader Diamond would leave the bank, only a year after the group was embroiled in one of the biggest financial scandals in history.
Barclays said that Ricci "decided to retire" as of 30 June 2013.