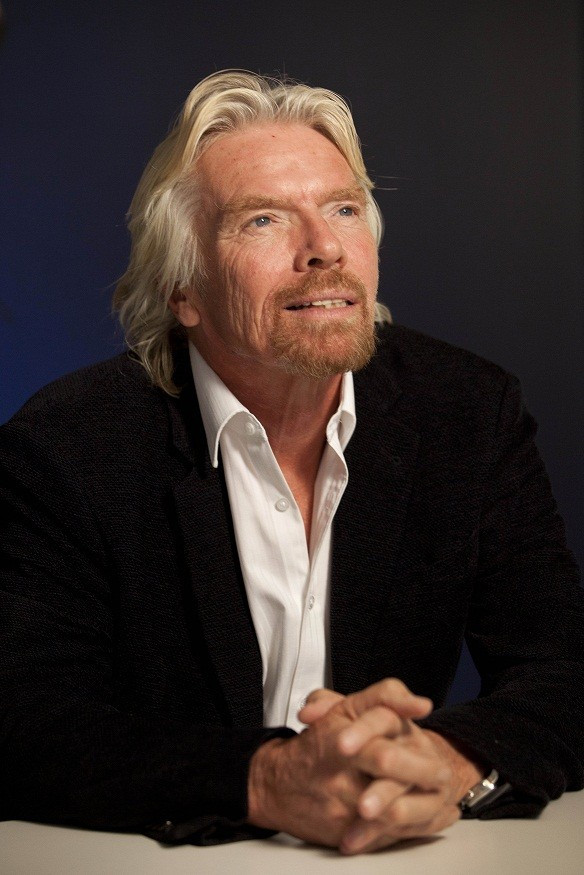 The US Federal Aviation Administration (FAA) has given experimental launch permission to Virgin Galactic for its suborbital spacecraft, SpaceshipTwo, and the carrier aircraft, WhiteKnightTwo. The manufacturer of SpaceShipTwo - California-based Scaled Composites - received a one-year permit for test flights beyond the atmosphere.
"This important milestone enables our team to progress to the rocket-powered phase of test flight, bringing us a major step closer to bringing our customers to space," George Whitesides, president and CEO of Virgin Galactic said in a statement, "We thank the FAA for their timely issuance of this permit, and for their responsible oversight of the test program."
According to Virgin Galactic's official site, both SpaceShipTwo and WhiteKnightTwo have already made significant progress in their flight test program. "With 80 test flights completed, WhiteKnightTwo is substantially through its test plan, while the more recently constructed SpaceShipTwo has safely completed sixteen free flights, including three that tested the vehicle's unique "feathering" re-entry system. Additionally, ten test firings of the full scale SpaceShipTwo rocket motor, including full duration burns, have been safely and successfully completed."
With this permit, Scaled is now officially authorized to complete its rocket-powered test flights.
Integration of key rocket motor components, already begun during a now-concluding period of downtime for routine maintenance, will continue into the autumn, Virgin Galactic informs. Scaled expects to begin rocket powered, supersonic flights under the just-issued experimental permit toward the end of the year.
"The Spaceship program is making steady progress, and we are all looking forward to lighting the vehicle's rocket engine in flight for the first time," stated Doug Shane, president of Scaled.
Although a handful of experimental launch permits have been granted to other rockets, SpaceShipTwo is reportedly the first rocket-powered vehicle that will transfer humans to get this permit.
The SpaceShipOne completed its first manned private spaceflight in 2004 and provided the base for the designing of the SpaceShipTwo. In the same year, it also won the US Ansari X Prize and was immediately retired from active service.