Richard III Remains: Descendants in Court Burial Row with UK Government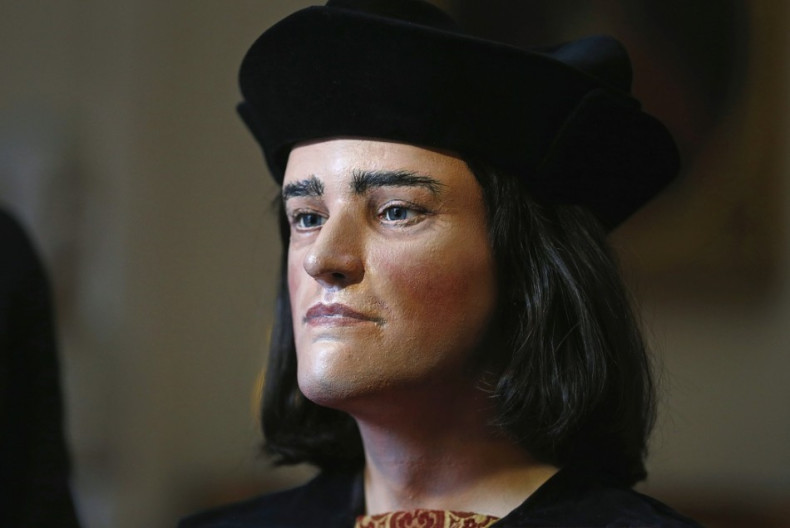 An epic battle is brewing over the remains of King Richard III as his descendants are bringing legal action today at the High Court against the UK government and the University of Leicester.
Killed in the Battle of Bosworth Field in 1485 aged 32 and considered to be one of the most reviled kings in British history, Richard III's remains lay undiscovered for over 500 years, until archaeologists from the University of Leicester discovered bones buried beneath a car park in Grey Friars, Leicester in September 2013.
DNA from the bones matched that of a descendant of the king's family and an osteologist also separately confirmed that the remains showed that they belonged to a man in his late 20s to early 30s who had suffered 10 injuries and died between 1455 and 1540.
Richard III's descendants, known as the Plantagenet Alliance, want him to be reinterred in the city of York, where there are many strong links to his life, and are furious at what they see as a secret "finders, keepers" deal struck between the UK government and the University of Leicester to inter his remains in Leicester Cathedral, according to the Yorkshire Post.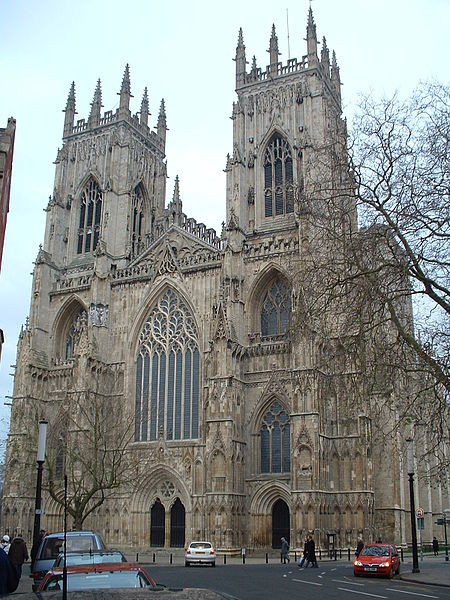 York Minster - Richard III's descendants want him to be buried here
Andy Barrett, Wikimedia Commons
A full judicial review of permission for the king's remains to be reburied in Leicester has started in London's High Court and all parties are committed to having their way.
A Ministry of Justice spokesperson said: "The exhumation licence was granted by the Ministry of Justice following due process. We are disappointed permission was granted to the Plantagenet Alliance Limited to challenge the licence. We are defending our position at the judicial review hearing."
Conservative MP for York Julian Sturdy is concerned that the decision about where to bury Richard III's remains has not been democratic.
"Instead of allowing campaigners from both sides to debate the issue in a democratic fashion, officials at the Ministry of Justice and the University of Leicester appear to have hashed out this important decision behind closed doors," he said.
"Concocting a 'finders keepers agreement' sets a very worrying precedent indeed for any other fantastic historical discoveries we make in the future."
The University of Leicester is equally convinced that their city should be Richard III's final resting place.
"We are of the opinion, and have put forward a convincing case, in line with the terms of the licence, that the King who was buried in Leicester over 500 years ago should remain in the city, and indeed in the very parish, in which he was buried," a spokeswoman said.