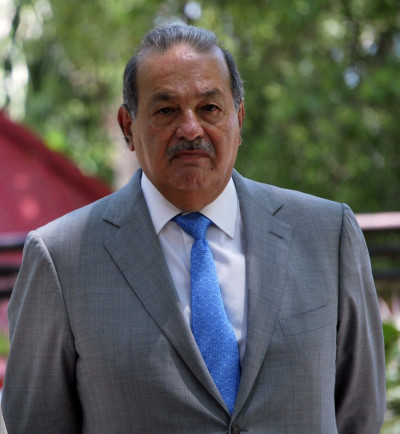 This is the Forbes magazine's 25th annual ranking of the richest men on the planet based on the reporting of 50 journalists across 13 countries.
These reporters not just met up with these candidates and those associated with them, but also minutely tracked their moves such as the deals they negotiate, their real estate transactions, their luxury purchases and the causes they give to.
The final net worth of these billionaires is based on a valuation of the individuals' assets, including stakes in public and private companies, real estate, yachts, art and cash-and also account for debt.
Start the slideshow to view a gallery of the 10 richest billionaires in the world today in order of rank: