Husband of Vampire Diaries Actress Sharon Glass Quizzed by FBI over Obama and Bloomberg Ricin Letters
FBI swoop on Texan army vet in connection with poison letters sent to president and mayor of New York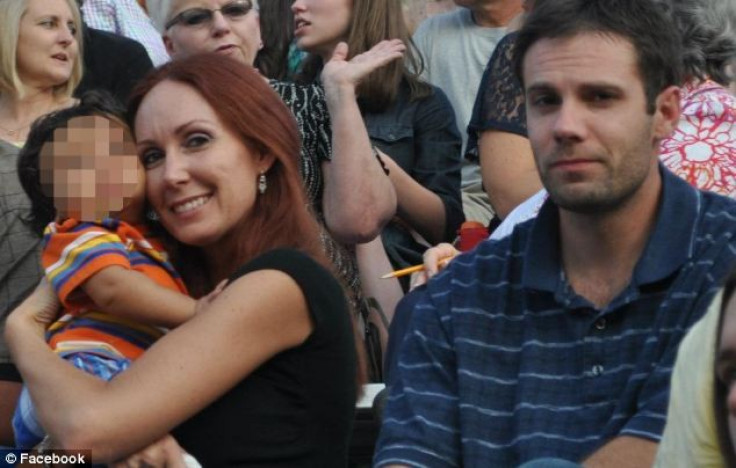 The husband of Vampire Diaries actress Shannon Glass is being quizzed by the FBI in connection with ricin-laced letters that were sent to President Obama and Michael Bloomberg, the mayor of New York.
Glass raised the alarm after finding a container of what appeared to be ricin in their fridge.
FBI agents were seen removing items from the New Boston, Texas, home of a man identified by neighbours as Nathaniel Richardson, an army veteran.
Locals told KSLA News that Richardson was based at the Red River army depot. The facility was once used as an ammunition dump and now repairs Humvees and other military vehicles.
The letters complained about gun-control efforts and contained threats about shooting people in the face, said security sources.
Glass told investigators that as well as the container in the fridge, she discovered internet searches on the family computer related to ricin production, Obama and Bloomberg.
Glass, 35, who is also a model, has had small roles in The Vampire Diaries and The Walking Dead. She is pregnant with their sixth child.
Bloomberg, speaking on Friday during his weekly WOR Radio show, said: "There's always threats, unfortunately. That comes with the job.
"I trust the police department and I feel perfectly safe. I've got more danger from lightning than from anything else and I'll go about my business."
Authorities have intercepted several ricin-laced letters in recent weeks. The poisonous substance is found naturally in castor beans but can be converted into a lethal form that attacks the nervous system and can cause death within days. There is no known antidote.
© Copyright IBTimes 2023. All rights reserved.