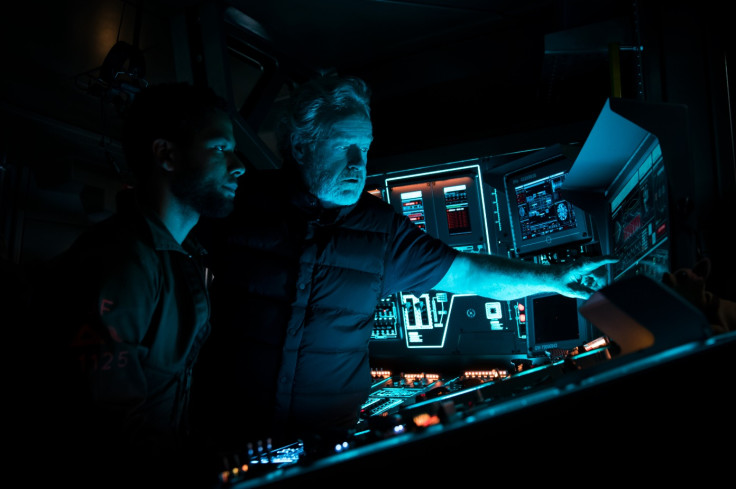 Alien: Covenant isn't even out in cinemas yet and director Ridley Scott already has several potential sequels up his cinematic sleeve. Speaking at South by South West (SXSW) Film festival, the British filmmaker detailed how he's keen to make as many as four follow-ups with one, entitled Alien: Awakening, taking place between the events depicted in 2012's Prometheus up to the upcoming instalment.
"There will be another one before we kind of literally and logically, clockwise, back into the rear back head of [the original] Alien," the 79-year-old told Fandango, before going on to clarify: "It will go Prometheus, Awakening, Covenant. Fairly integral where this colonisation ship is on the way...."
Now, it's worth noting that Scott may have just named the existing movies and the presumably-titled Awakening sequel out of order. But then again, he's no stranger to mystery, playing about with timelines and jumping around when it comes to Alien's overall story line, so nothing seems too far-fetched as it stands.
While Scott is reportedly planning at least four sequels that will slot in to the developing Alien franchise, Alien: Covenant will begin to answer some of the questions fans already have, including how the dreaded xenomorphs came to be. Scott also explained to Fandango that the upcoming film will "answer the who and why" while also being "gorier and smarter".
"In it, we raise some very interesting questions about the position and possibility of AI against human condition," he told the publication. "It crosses into the zone of apartheid – kind of like how Roy Batty was treated like a second-class citizen [in Blade Runner]. And so is David (played by Michael Fassbender).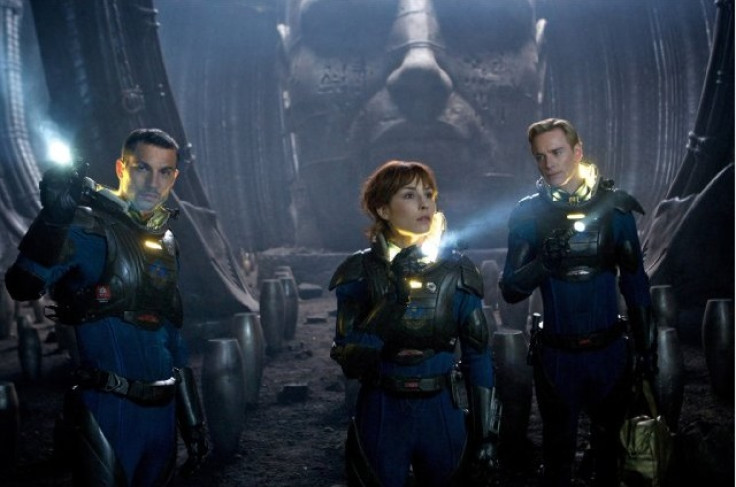 "The knee-jerk was to create a second-class citizen, even if he is superior to everyone. So the natural thing to do at the end of Prometheus was to send them off together because when you think you've got it, you've got to keep the characters alive, as opposed to killing them. And [Covenant] starts to answer the who and why."
By them, Scott was referring to Fassbender's android David and Noomi Rapace's Elizabeth Shaw, who were the only survivors by the end of Prometheus. He went on to confirm that both characters will be making an appearance in Alien: Covenant, "not fully, but in a way". Scott concluded by ambiguously teasing that Shaw had to return as she was fundamental "to what David carried out later".
Starring Danny McBride, James Franco, Billy Crudup and Katherine Waterston, Alien: Covenant will be released in the UK and the US on 12 May 2017.