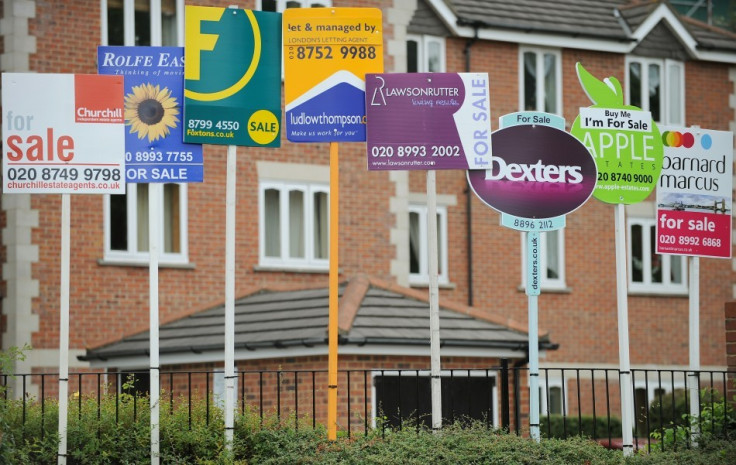 The asking price of homes being placed on the market took an uncharacteristic drop in the month of May as pre-election nerves crept in for sellers and buyers alike, according to data from property website Righmove.
The average asking price for homes entering the market dipped by 0.1% – just £242 ($379) – but it is the first May in five years, or since the last general election in 2010, in which asking prices have dropped "as some sellers coming to market were forced to price more aggressively due to buyer uncertainty over the election outcome".
However, Rightmove expects the drop to be short-lived and anticipates prices to be on the ascent once more with an unexpected majority government formed. It was shortly after the last general election that Rightmove saw a 17% jump in sellers and it anticipates a similar situation this time around.
Miles Shipside, Rightmove director and housing market analyst, said: "This is an election-driven price stall which gives some buyers only short-term relief from the back-drop of a long-term housing shortage, and many estate agents are now reporting a resurgence in interest following the surprise election result.
"Election uncertainty and particularly the threats of financial penalties to landlords and those with properties valued at over £2m put a brake on the market, and their removal gives a reason for a rebound in activity and prices."
The 0.1% drop means that the annual rise is down to 2.5% – the lowest it has been since April 2013.