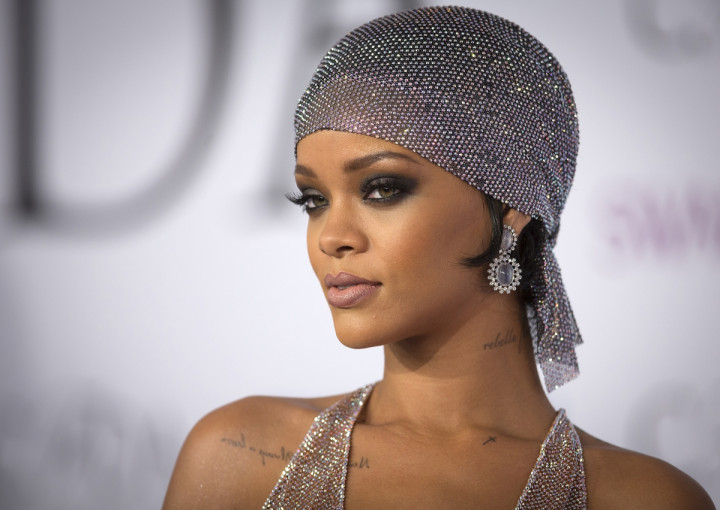 Rihanna, famous for her pop singing and ever changing hairstyles is loved by fans worldwide. According to a website, Drake and Chris Brown are both desperately trying to win back the Run This Town singer.
Rihanna and the Best I Ever Had singer were recently spotted partying together at a club in NYC, and the grapevine has it that the couple are giving their relationship another chance.
However, according to a source close to the Bajan pop star, "Rihanna and Drake are still very much two single people."
"Drake reached out to RiRi while he was in NYC so it was just a innocent fun together, there is no bitterness between them or anything like that," a source told urbanislandz.com
The source also revealed that both the Canadian rapper and the Loyal singer are competing for Rihanna's attention.
"Both Drizzy and Chris are competing for RiRi's attention but she is just focusing on her career right now," the source added.
Just last week Chris Brown and Rihanna had an awkward encounter at a celebrity basketball game in New York City.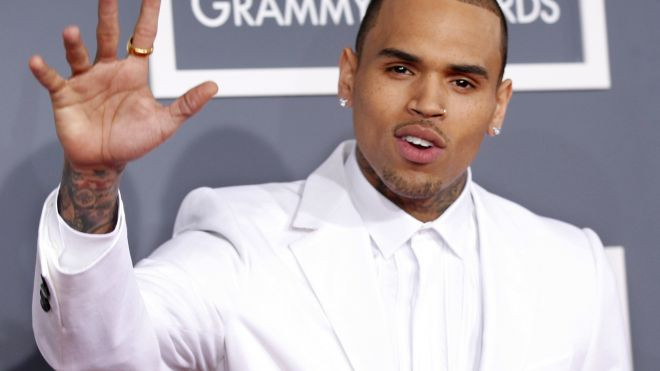 According to TMZ, Rihanna walked into the Barclay's Center with her security team and friends, where Brown was among the players for the Summer Classic Celebrity Basketball Tournament.
However, the two didn't interact during the game, and they avoided any eye contact with each other. Rihanna was seated at court side, and even when Brown had the ball near her, they didn't glance at each other.
Brown recently reunited with Karrueche Tran, while Rihanna is still in two minds over Drake, but there is a possibility of the two falling in love.
Brown and Rihanna split up in 2009 when Brown was charged with physically assaulting his girlfriend on the eve of the Grammy Awards. The couple did get back together in January 2013, only to end things for the last time in May 2013.