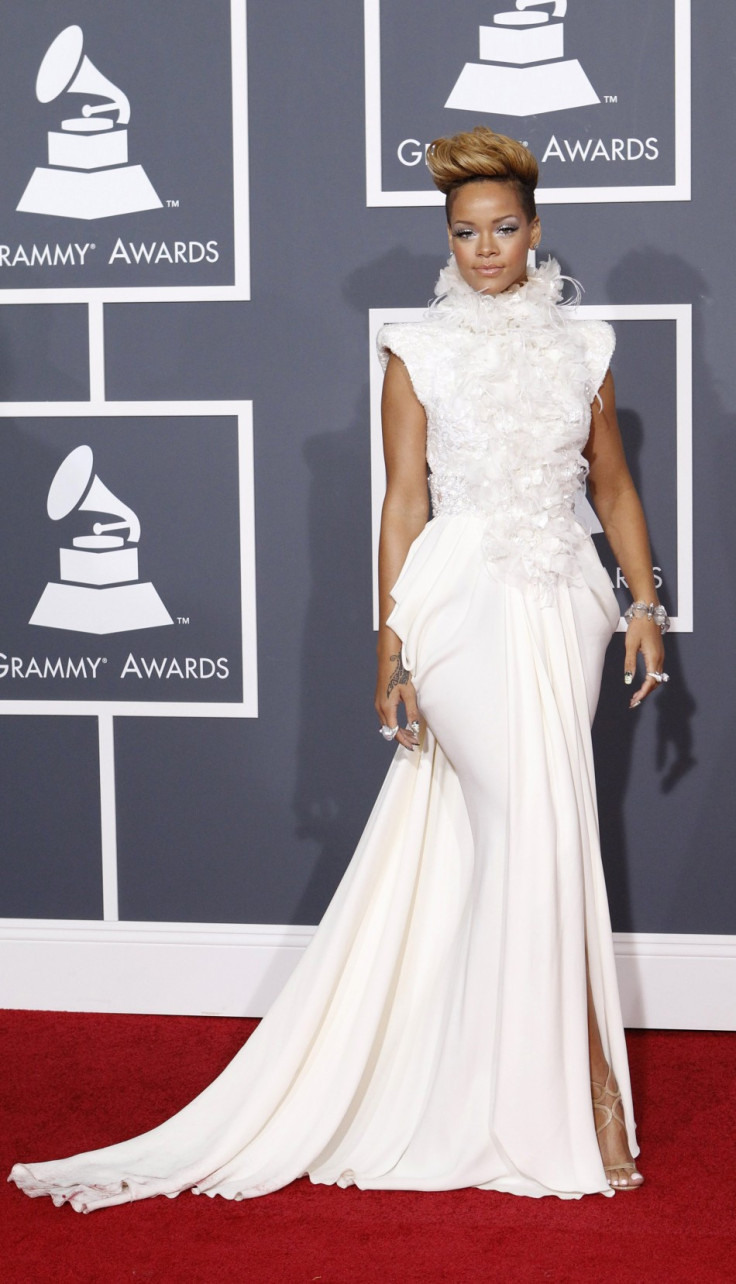 The fact that her former boyfriend Chris Brown reportedly brutally assaulted Rihanna seems to have been forgotten by the Caribbean singer.
There are rumours that she is contemplating re-kindling romantic fires with Brown, amid claims her latest album was recorded with him only because he is the "hottest R&B artist out there right now" according to TMZ.
The reported abuse occurred on the eve of the 2009 Grammy Awards.
"I reached out to him about doing "Birthday Cake" because that's the only person that really... it made sense to do the record. Just as a musician - despite everything else - that was going to be the person. I thought about rappers, and I've done that so many times, and the hottest R&B artist out right now is Chris Brown. So I wanted him on the track," Rihanna was quoted as saying by The Sun.
Meanwhile, rumours of the two getting back together have been strengthened by a tweet from Rihanna.
"When they see me with you, wonder what the crowd would say? When they find us together, what will all the people say?" the singer tweeted.