They have dated and collaborated in the past and it looks as though Rihanna and Drake could be reuniting again. The former couple are rumoured to be filming a music video for a new single which is expected to feature on RiRi's anticipated album Anti.
Speculation began circulating after a casting call for a Rihanna video was shared on Twitter, with the title revealed as Work and Drake listed as the guest artist. According to the sheet, production will be taking place across two days on 8 and 9 January 2016. Producers appear to have advertised for several roles including horse riders between the ages of 18 and 20 and undercover police officers of any ethnicity.
If the reports are accurate, this will be the third time the pair have collaborated. Their first song, What's My Name? which was released in 2010, topped the US Billboard Hot 100 chart and their second duet Take Care arrived in 2012. The casting call has fuelled rumours that Rihanna's long-awaited eighth studio album, Anti, is on its way after several delays.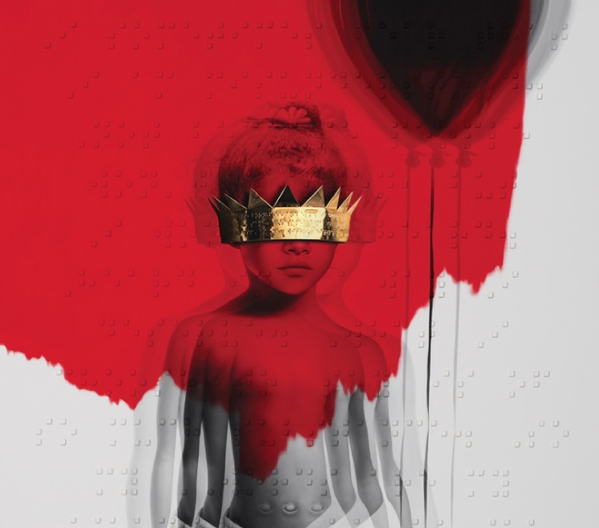 Vevo teased their knowledge of the release date by sharing a photo of RiRi, 27, wearing a crown on her head with the caption: "Counting down the days. #Anti." A tracklist claimed to be for Anti has also leaked online and suggests RiRi has collaborated with her rumoured boyfriend Travis Scott, although the list's authenticity has yet to be confirmed.
Anti had been expected to arrive in November 2015 with reports that it would stream for free on Tidal while a Christmas Day (25 December 2015) release date was also speculated. However, the album was a no-show on both occasions. A songwriter, John Glass, accused rapper Travis Scott of delaying the album release as he was allegedly encouraging Rihanna to record more trap music.
In a string of tweets, Glass said: "Travis Scott made her put out 'Bitch Better Have My Money'... Rihanna is HIGH LEVEL DESIGN AND DOESNT NEED TO BE AT GHETTO UNSAFE CLUBS." However, Scott denied these accusations on social media, writing: "Don't believe this s**t."
Listen to Rihanna and Drake's collaboration Take Care: