The guessing game as to when Rihanna will release her new album may finally be over as speculation is mounting that Anti will arrive on Christmas Day (25 December 2015).
The Bitch Better Have My Money singer is yet to confirm a release date for her eighth studio album but an Australian TV show may have all the information fans have been desperate to find out.
Rumours were sparked after The Today Show posted a tweet stating that Rihanna, 27, would be delivering a special present for her Navy fanbase in the form of her long-awaited record. The tweet read: "@Rihanna has an extra special Christmas present for her fans, releasing her 8th studio album "Anti" tomorrow. #Today9." However, confusion has arisen as to the legitimacy of the revelation as the tweet was later deleted from Today's account.
The Diamonds hitmaker had been expected to stream Anti for free on Jay Z's music streaming service Tidal on 27 November 2015 before it was to receive mass distribution on 4 December, but it was a no-show on both dates. It was also reported that Anti would clash with Royalty, the new album from Rihanna's ex-boyfriend Chris Brown, but his release date was moved.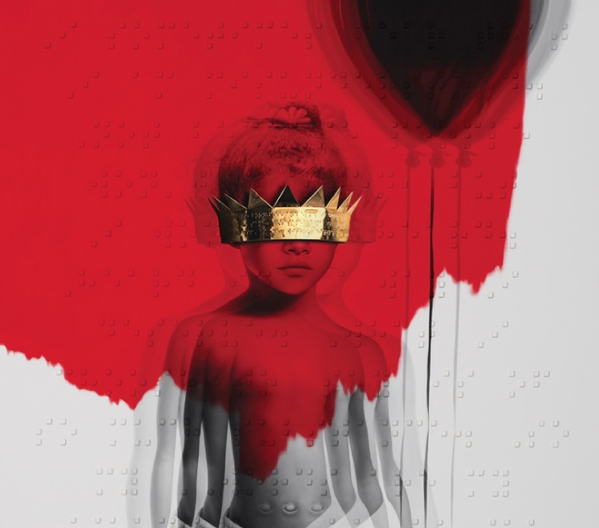 In November Rihanna launched a new website for Anti where fans have to travel through various stages unlocking clues about the album along the way. Australian singer and songwriter Sia shed some light on the progress of the LP and admitted that RiRi is still recording songs.
Sia told BBC Radio 2's Jo Whiley: "The other night she came over and listened to half of 25 songs I played her because she's still looking for songs for her new album. She was there to listen to songs and see if there was anything that she was into. It was a business meeting for sure. She took four but I don't know if they'll end up [on the album]."
Although the album is missing in action, fans can rest assured that they will catch her on-stage in 2016 as the singer will embark on her Anti world tour. Following a North American leg, Rihanna will head over to Europe where she will play 41 shows in cities including London, Paris, Milan, Glasgow, Amsterdam and Dublin.