Rihanna may be down as Jay Z's biggest success story to date but it has now emerged that it was actually his other half that masterminded the Diamonds hit maker rise to the top. According to Epic Records CEO LA Reid, it was Beyoncé who helped him realise the potential of the then 16-year-old Bajan singer.
The label boss made the surprising revelation in his upcoming memoir Sing to Me: My Story of Making Music, Finding Magic, and Searching for Who's Next, which has been previewed in Billboard magazine.
Recalling the first time he was introduced to Rihanna by Jay Z in 2005, the then chairman of Island Def Jam admitted that they were not convinced she had what it took to become the global superstar she is today. At the time, he thought her label mate Teairra Mari would be the bigger star.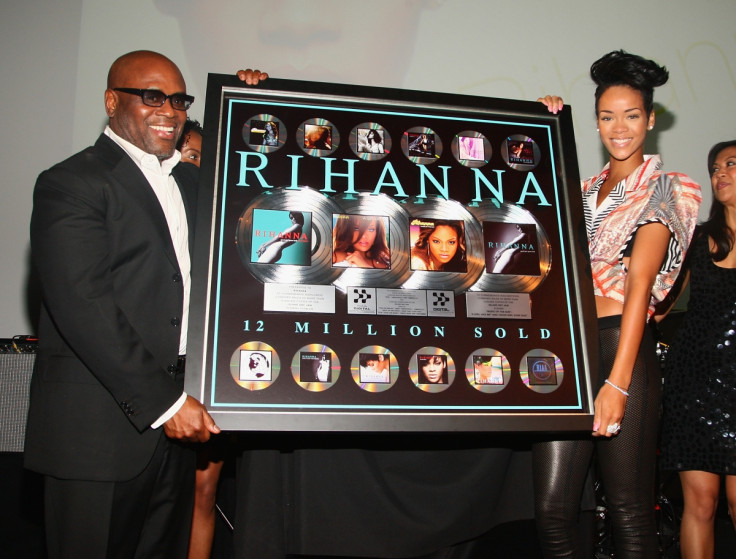 "The funny thing about Rihanna's success was that we signed two girls at that time − Rihanna and a lovely young lady named Teairra Mari," Reid writes."We had an in-house company showcase and Beyoncé happened to be there with Jay Z. Teairra Mari, Rihanna, a four-girl group called Black Buddafly and Ne-Yo performed."
He goes on to add that although Rihanna's debut single Pon De Replay climbed the charts, the duo were more invested in Mari. "At the label, we thought Teairra Mari would be the big star. We spent more time on her, did more work on her, paid more attention to her," he explained.
However, Reid said that his position changed after a new artist showcase where Ne-Yo, Rihanna, Mari and Black Buddafly performed. It was then that Beyoncé, who attended the event with Jay Z, offered him some wise words.
"A bell went off for me, however, when, after the showcase, Beyoncé came up to me. 'That Rihanna girl,' she said, 'she's a beast.'"
Good thing he took her advice because Rihanna has since topped the charts time after time, released seven albums, starred in seven films and sold more than 200 million records worldwide.