The curtains are closing on 2015 but with the New Year comes a whole load of albums just waiting to be released and tours ready to launch. Of course, there are artists like Beyonce and Adele, who tend to surprise fans out of the blue, but there are other pop stars and rappers who have already given fans the heads up that new music is on its way.
Perhaps the two most notable events to put in diaries are the Grammy and Brit Awards, which will take place respectively on 15 February 2016 and 24 February 2016. However, that is just the beginning – so what else is in store for music over the next 12 months?
ALBUM RELEASES
Iggy Azalea – Digital Distortion
The Australian rapper completely owned 2014 with The New Classic and she will be back in 2016 with hopes of making the same impact. Little is known about Digital Distortion except that the next single will be titled Team and the rapper has been taking singing lessons. As for the sound, Azalea told a fan on Twitter: "Ironically, I refer to myself as pop all the time, even on this new album. Pop IS an influence. So are many other things."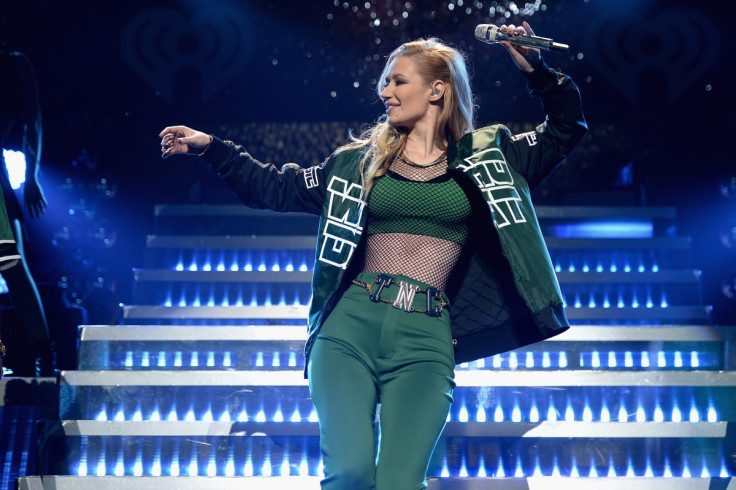 Drake – Views From The 6
It looked as though Drake would drop his fourth album in February 2015 – but then he released mixtape If You're Reading This It's Too Late. There was fresh hope again in September 2015 but he instead teamed up with Future for their collaborative mixtape What A Time To Be Alive. A reported teaser from the rapper's OVO camp hints that Views will arrive on 6 January 2016 so the wait may finally be over.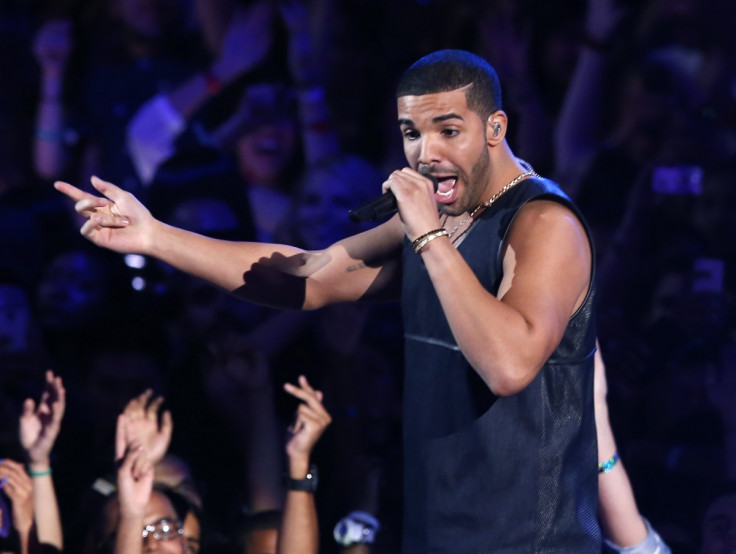 Rihanna – Anti
Ah, the most elusive album of them all. Everything from November to 4 December and even Christmas Day 2015 has been suggested as the release date for RiRi's eighth studio album but it was a no-show. Surely it will arrive sometime in 2016? Nothing is set in stone just yet but chances are it will certainly drop before the Diamonds singer embarks on the Anti world tour (see below) in February 2016.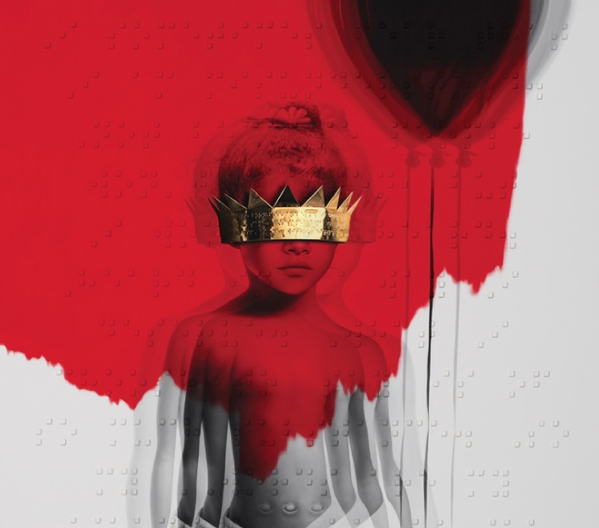 Kanye West – Swish
In December 2015, Yeezy politely asked fans via Twitter for no interruptions while he completes work on his long-awaited seventh album, so it should be on its way. Little is known about the album but G.O.O.D. Music president Pusha T told Entertainment Weekly: "I think the world is psyched for the new Kanye album. [He's] super meticulous about the messaging around his album. It's incredible. There won't be much warning, I'm sure. It's gonna drop out of the sky."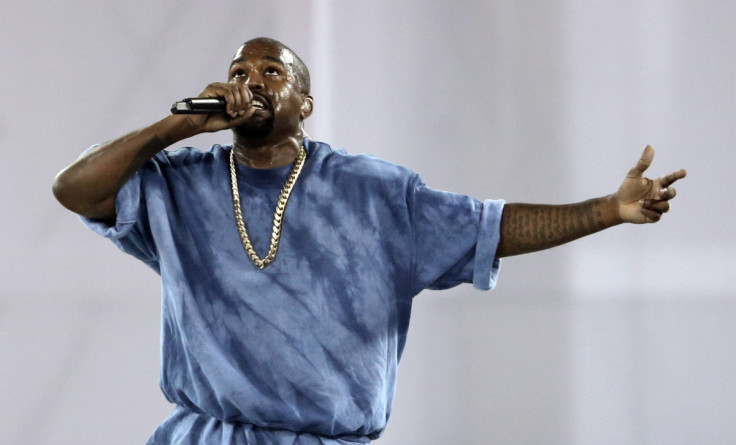 Beyonce and Jay Z
Earlier in 2015, it was claimed that music's power couple would be collaborating on a joint album to save Tidal, Jay Z's criticised music streaming service. It has been awfully silent on the music front for both musicians but songwriter Glass John reignited the rumours, tweeting: "I am actually working to get on this Jay-Z and Beyonce album.. It's going to be #HUGE."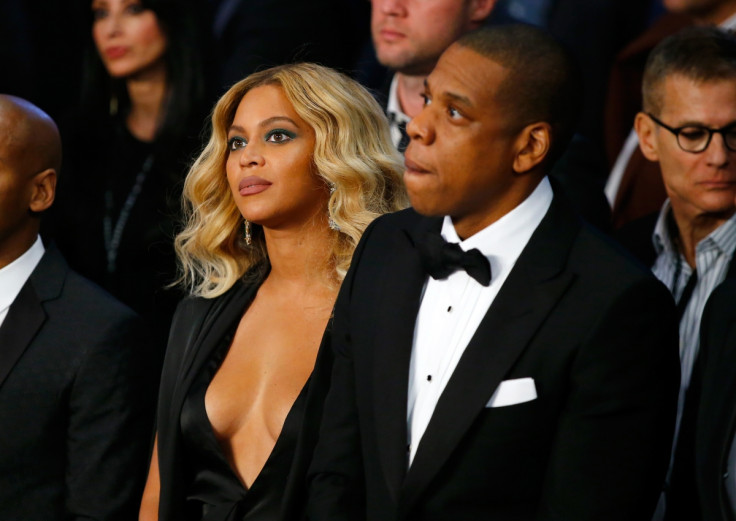 David Bowie
The legendary singer will dominate the beginning of the year with his 25th album Blackstar, due for release on 8 January 2016, Bowie's birthday. In typical Bowie fashion, details are being kept under wraps but a source teased: "Blackstar may be the oddest work yet." Two songs have already been released, the title song and a six-and-a-half minute song Lazarus, which is also the title of an off-Broadway musical Bowie has written.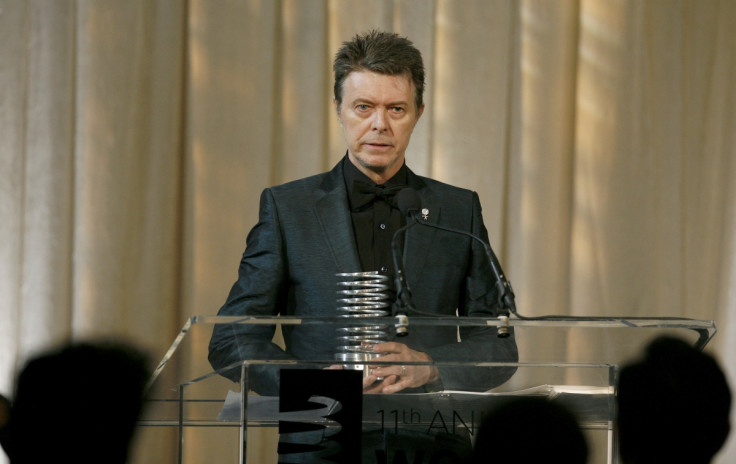 TOURS
Rihanna – The Anti World Tour
Only Rihanna could embark on a world tour without a new album to promote. As mentioned previously, Anti will presumably be released before the stadium tour launches on 26 February 2016 in San Diego. Other stops on the North American leg will include Dallas, Philadelphia, Las Vegas and Los Angeles, before the singer moves over to Europe for a 26-date trek.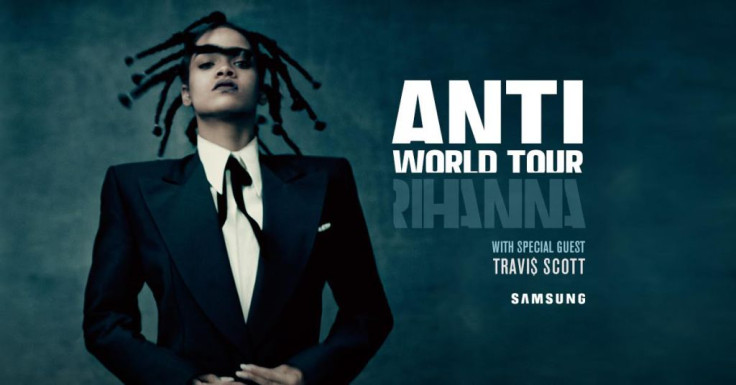 Mariah Carey – The Sweet Sweet Fantasy Tour
The powerhouse vocalist will visit the UK for the first time in 13 years on the European leg of her 2015 tour. Kicking off in Glasgow on 15 March 2016, the tour will also play dates in Leeds, Birmingham and London to name just a few cities.
Justin Bieber – The Purpose World Tour
The What Do You Mean? singer will be packing his bags in March 2016 to tour his chart-topping album around the world. Following an exhaustive leg across North America, Bieber, 21, will stop over in the UK on his European stint, visiting a range of cities including Birmingham, Manchester and London, where he will play six non-consecutive nights at the O2 Arena.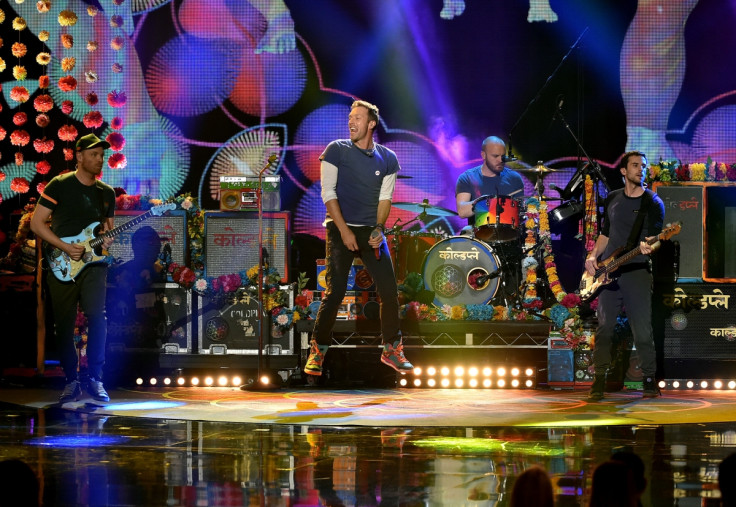 Coldplay – A Head Full Of Dreams Tour
The British rock band will embark on what could be their last jaunt in March 2016, performing in South America before a short tour of Europe in promotion of their sixth album A Head Full Of Dreams. The tour will take place just weeks after Chris Martin and co. headline the NFL Super Bowl Halftime Show in February.
Adele – Adele Live 2016
If you were one of few to get your hands on the coveted tickets for Adele's anticipated tour, then count yourself lucky because a staggering 10m people tried for the US dates alone. The Hello singer will perform songs from her record-breaking third album 25 over 105 dates and it is bound to be a once-in-a-lifetime experience.