Rihanna has come to the rescue of the Bahamians. Hurricane Dorian has severely affected the lives of the people in the Bahamas. The singer's Clara Lionel Foundation is looking for the best ways to help them along with the fellow Caribbean people.
"It truly breaks my heart to see the complete devastation that #HurricaneDorian is having on the Bahamas," said Rihanna. The "Diamonds" hitmaker posted a second tweet and told that the people affected from the islands are in her prayers, and her foundation is figuring out ways to help them.
The 31-year-old Barbadian singer has always extended a helping hand to people in need. She received the Humanitarian of the Year Award, in 2017, for her dedication to improving education and healthcare in the Caribbean region. Her Foundation has helped people affected by hurricanes Harvey, Irma and Maria.
According to Entertainment Tonight, apart from Rihanna, Real Housewives of New York City fame Bethenny Frankel also took a flight on Monday to help the victims of Florida and Bahamas. She is working with her B Strong organisation to provide relief to the affected people.
The Category two Hurricane Dorian has caused havoc in the Bahamas for 48 hours, CBS News reported. More than 13,000 homes were destroyed. "The devastation is unprecedented and extensive," said Hubert Minnis, Prime Minister of the Bahamas.
It is believed that the saltwater has contaminated the wells and other water bodies, hence shortage of drinking water is posing a threat. Besides, for the past two days people in the area are in total darkness without power.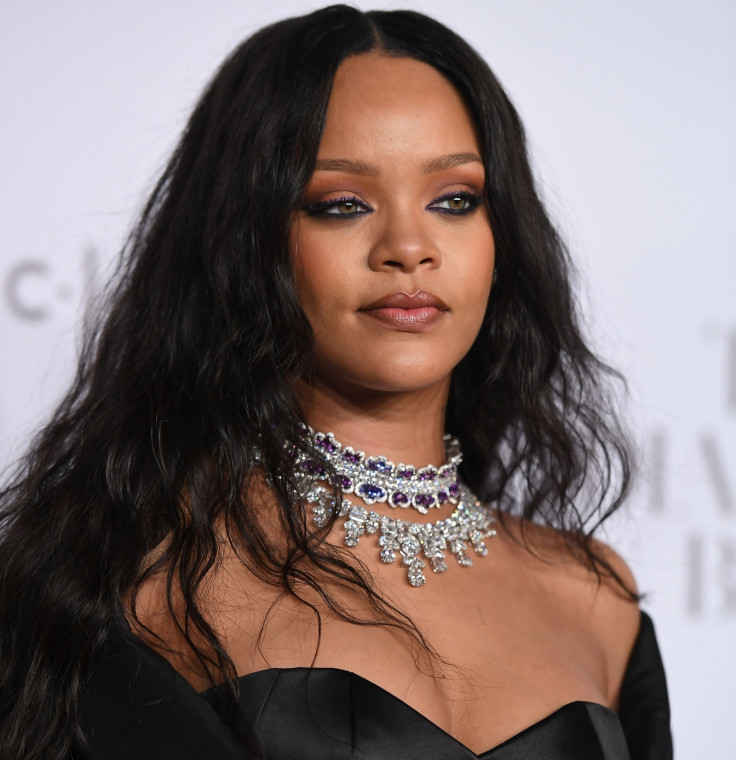 Sources told CBS News that people were so desperate for shelter that they were making holes in their roof as their homes were flooded. Meanwhile, Hurricane Dorian is gathering speed and reaching the nearby areas. Florida, Georgia, North and South Carolina have been issued warning to evacuate people.