Spotify's 2015 in numbers: Drake, Rihanna and Ed Sheeran named most-streamed artists of the year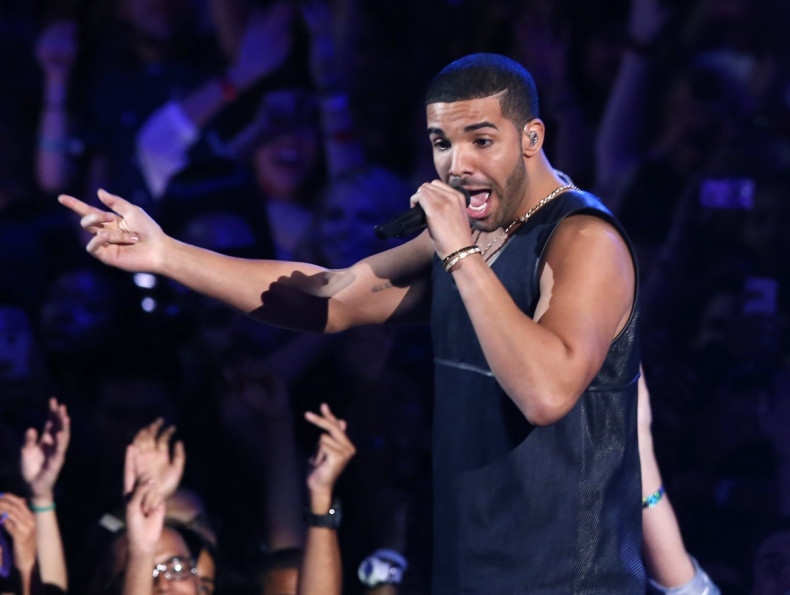 Music streaming service Spotify has released its impressive figures for the past year, revealing that Drake, Ed Sheeran and Rihanna were its most-streamed artists. The service, which boasts more than 70m users, lists which acts have received the most plays in a single day, the most popular albums and its most-streamed singer of all time.
Thinking Out Loud singer Sheeran is said to have been the most listened-to UK artist in 2015, with more than 59m streams, but even more impressively he is named as the most-streamed artist on Spotify of all time with a count of 3bn – overtaking the previous title-holder, US rapper Eminem. Canadian hip hop star Drake became the most-streamed artist of 2015 overall, with his music looped more than 1.8bn times.
Interestingly, the five most-streamed artists of 2015 are all male with Sheeran, Drake, The Weeknd, Kanye West and Maroon 5 taking the top spots. Rihanna has triumphed as the most-streamed female of all time with 1bn loops, 57m of those in 2015 alone despite the fact she has not released an album since November 2012. Canadian singer Justin Bieber amassed the most streams in a single week in 2015 thanks to the release of his fourth album, Purpose, which has been played more than 205m times.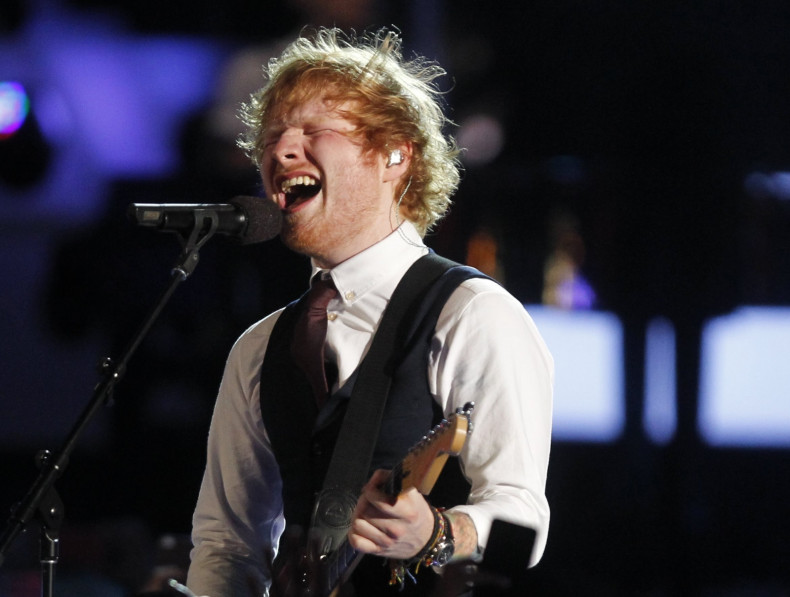 The most listened-to album of 2015 overall goes to The Weeknd's debut, Beauty Behind The Madness, while the most-streamed song of 2015 is MO, DJ Snake and Major Lazer's hit single Lean On, which has been played more than 556m times. Reacting to the news, Major Lazer DJ Diplo joked on Twitter: "One cool thing about having most streamed song of all time is that Adele and Tswift can't come for you."
Taylor Swift famously pulled her music from Spotify in October 2014, while Adele is yet to stream her new album, 25, on the service. According to Spotify, it experienced the busiest day for streams on 19 June. Surprisingly, chart-topping boy band One Direction appear to be missing from the list despite the fact they released their fifth studio album, Made In The A.M., on the same day as Bieber on, 13 November 2015.
Listen to Major Lazer, DJ Snake and MO's Lean On: