Is Rihanna Taking Chris Brown Home to Barbados for New Year?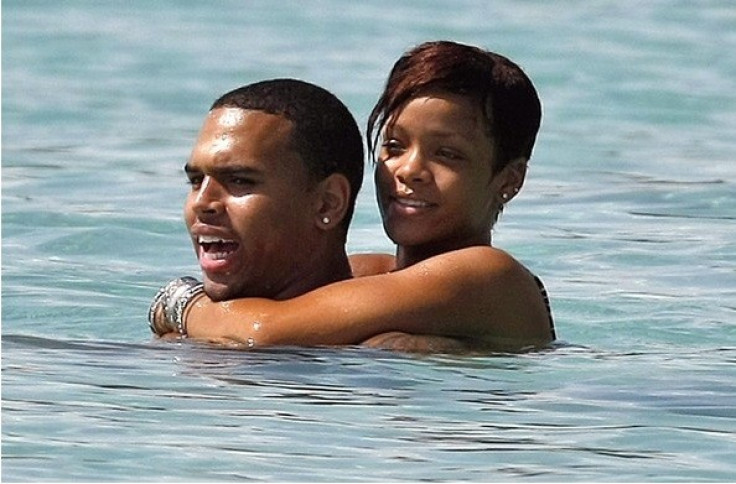 Rihanna is reportedly taking Chris Brown to her native Barbados for New Year.
Despite denying rumours that she has rekindled her romance with Brown - who she split from in 2009 after he admitted assaulting her - she is said to be taking him home for the festive season.
According to a friend of the star, RiRi is hoping that spending time on the island will help prove to her friends and family that the R'n'B star is a changed man.
A source told The Sun: "The more the public criticise Rihanna for getting back with Chris, the more determined she is to do whatever she wants.
"While no one else can understand it, she's convinced that Chris is the love of her life and her soulmate and that they're simply meant to be together.
"She's booked him and his mum into a five-star villa in Barbados over New Year so they can all get some downtime with her family."
The couple are expected to spend their "bonding holiday" with her family in a five-star villa. There are also plans for Chris' mother to fly out too.
The source added: "They're unrepentant and they want to show the whole world that they've moved on from what happened in 2009."
Brown is on probation after pleading guilty to assaulting Rihanna in February 2009 after a pre-Grammy bash.
Rihanna recently hinted that the pair were back on by tweeting a snap of 23-year-old Brown in her bed.
She captioned the image of the shirtless singer sprawled face down on a Simpsons Duvet : "Bart Obsessed".
Rihanna Stole My Daughter: Slut Pop and the XXX Factor [BLOG]
© Copyright IBTimes 2023. All rights reserved.