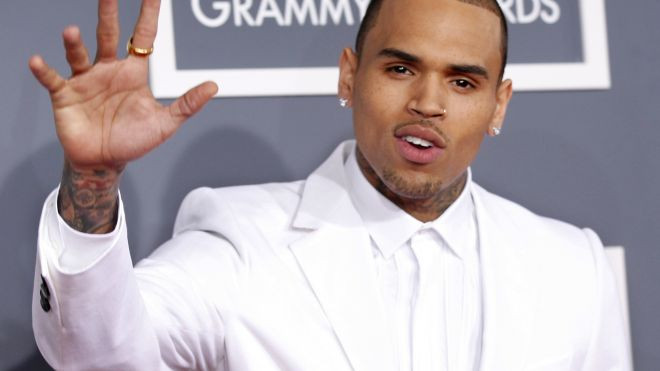 Chris Brown is reportedly a free man after serving 108 days in jail for parole violation.
According to TMZ, the embattled R'n'B singer was released from prison in the early hours of Monday after his legal team came to an agreement with prosecutors.
Brown was originally sentenced to a year behind bars in March after a judge decided to make an example of the 25-year-old star because of his "inability to stay out of trouble".
Following his release, Brown took to social media to express his gratitude.
His legal woes and subsequent incarceration stemmed from his assault conviction for the 2009 attack on then-girlfriend Rihanna.
In October, he allegedly punched Parker Adams outside a nightclub in Washington DC, thus violating the terms of his probation.
Although the Fine China singer agreed to take part in a court-ordered rehab program as part of a plea bargain with prosecutors, he was thrown out twice for repeatedly breaking the facility's rules and throwing a brick at his mother's car during an altercation.
It was during his short stint at the rehab centre that doctors diagnosed him with bipolar disorder.
"Mr Brown became aggressive and acted out physically due to his untreated mental health disorder, severe sleep deprivation, inappropriate self-medicating and untreated PTSD," court documents stated.