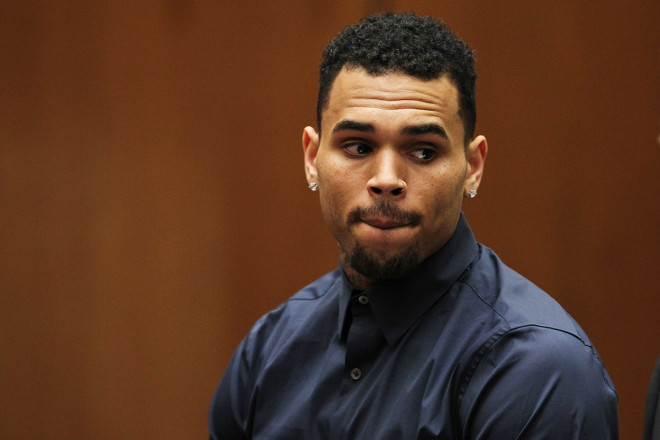 Chris Brown will spend a month in jail after being refused bail following a violation of his probation.
The 24-year-old singer was arrested on Friday (14 March) after being kicked out of a Malibu rehab centre where he was receiving anger management support TMZ reports.
The star is said to have violated 'internal rules'
A warrant for his arrest was issued and at 2pm the singer was taken into custody by LA county police. The singer was described as cooperative when taken into custody.
He was refused bail and is being held at the Inmate Reception Centre of the Los Angeles County jail.
The warrant was issued for a probation violation following his conviction in February 2009.
LA Captain Mike Parker, of the Los Angeles County Sheriff Headquarters, released a statement saying: "The warrant was issued related to assault with a deadly weapon and criminal threats crimes which occurred on February 7, 2009, in the City of Los Angeles. The warrant was issued for a probation violation related to his conviction."
While details of the alleged violation have not been revealed, it was rumoured that the singer had indulged in an "inappropriate relationship" with a female employee at the rehab centre.
Brown was initially ordered to complete a 90 day stay at the facility, but a judge extended this until an assault case against the singer was concluded in Washington D.C.
While he was given permission to leave the grounds a celebration to honour his work with LA community group 2nd Call, Brown was warned that if he were to leave rehab for any other reason, he would be incarcerated.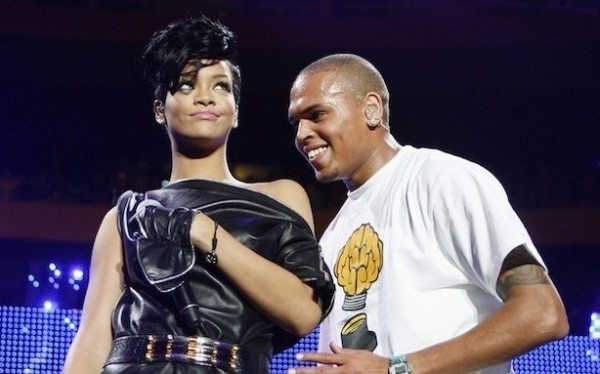 In October, the Turn Up the Music singer was accused of assaulting Parker Adams, violating his probation, stemming from a violent assault on former girlfriend Rihanna in 2009.
He voluntarily checked himself into rehab in Malibu in October but was again kicked out after throwing a rock through his mother's car window.
The troubled star was then ordered to seek anger management at an alternative facility instead of being sentenced to jail.
The singer's criminal trials are set to begin on April 17.