The Rio 2016 Paralympic Games will kick-start on 7 September in Brazil and the opening ceremony will take place on Wednesday. It will be held in Rio de Janeiro's Maracana stadium, where the opening ceremony of the Rio 2016 Olympics was held in August.
Where to watch live
The live coverage of the opening ceremony will start at 9.30pm BST/5.30pm local time (Brazil). Live coverage will be available on Channel 4 in the United Kingdom. The opening ceremony can be live streamed via Channel 4's Paralympics' official website paralympics.channel4.com.
Overview
Team GB will be hoping to surpass their 120 medal that they won in London 2012 as they have never finished outside the top-five in the medal table. They won 34 gold medals and were third in the table, behind China and Russia. There will be 264 athletes in Brazil from Team GB, taking part in 19 sports.
For the opening ceremony on Wednesday, 500 professional staff, which includes artists and choreographers will be present at the famous Maracana stadium. In addition to this, there will be 2,000 volunteers for the ceremony.
"Every Body Has A Heart," will be the theme of the Rio 2016 Paralympic Games. The opening ceremony is created by designer Fred Gelli, writer Marcelo Rubens Paiva and artist Vik Muniz.
Every athlete will parade the stadium and this year there will be 4,000 athletes representing over 160 teams. Syrian refugee Ibrahim Al Hussein will be representing the Independent Paralympic Athletes (IPA) Team.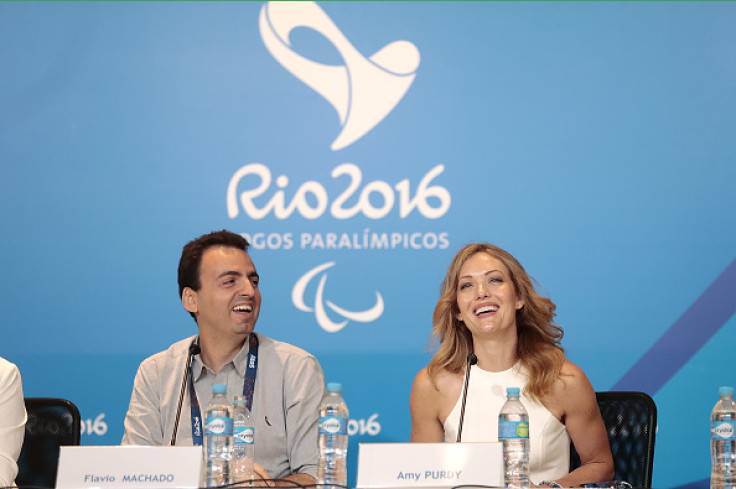 The lighting of the torch will be the star attraction of the evening. The flame has been taken to five different regions of Brazil with the help of 500 torchbearers. US snowboarder Amy Purdy will be another star attraction at the Maracana stadium on Wednesday.