The International Paralympic Committee (IPC) has said that the Paralympics will not be cancelled despite a cash crunch, and that it has received an assurance from the mayor of Rio de Janeiro in this regard. The games will be conducted without any cuts to the number of events, it said.
IPC President Sir Philip Craven was "given a personal guarantee from Mayor Eduardo Paes that he is willing to cover the costs associated with the Paralympic Games", the IPC said.
The organisers of the Olympic Games in Rio have been widely criticised for running out of cash. On 12 August, Judge Marcia Maria Nunes reportedly cited the lack of financial transparency as the reason for the federal government and the city of Rio's inability to provide 270m Brazilian reais (£65.6m, $85m) for the opening and closing ceremonies of the Olympics and next month's Paralympics.
However, the mayor has insisted that the city would fund the Paralympics and promised to bail them out if required. "Although the situation is pretty precarious, rumours that the Games may not go ahead or that sports may be cut are totally unfounded and not true," Reuters reported Craven as saying.
"Our aim right now is to bring in additional funding and resources in order to deliver the Games at the service levels expected by all stakeholders, most importantly the athletes."
Craven added that the committee will have to implement cuts in services just like Olympics, if no extra funding is available. The Olympics organisers have reportedly cut transport and food costs to keep the games happening within a tight budget.
Paes told reporters after a meeting with the Paralympics committee that "...there's no risk that the Games won't happen".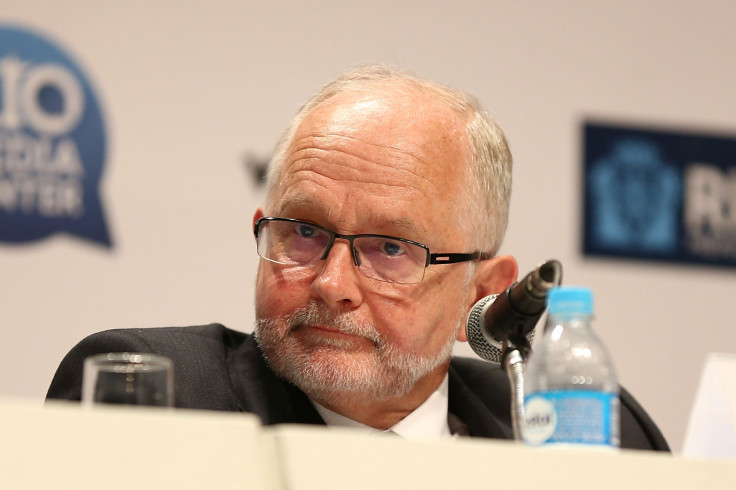 Meanwhile, Craven has urged the organisers of Paralympic games to show transparency in maintaining their financial records and make them public to solve the funding issues and get additional inflow of cash.
The Paralympic committee will also receive the promised funds to travel to Rio by the end of August, Craven said. Travel grants are reported to be more than two weeks overdue to the athletes.