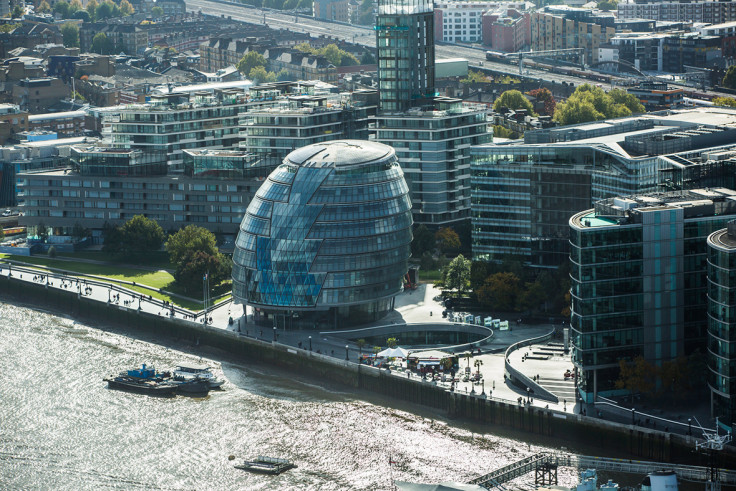 Three quarters (74%) of small firms in the UK capital have said that 'business rates' are the single biggest issue affecting their business, according to a survey report published on Friday by the Federation of Small Businesses (FSB).
FSB's survey in London showed that the average micro firms, which employ fewer than 10 staff, will be paying £17,000 ($21,259) business rates in April 2017. This translates to about £35,000 in rateable value - a value ascribed to a domestic or commercial building based on its size, location, and other factors, used to determine the rates payable by its owner.
About four in ten firms said that they expect a rise of over 20% in business rates in April.
Sue Terpilowski, FSB London Chair, said in a statement, "London is in serious danger of losing its vital support system of micro and small businesses. The average micro business will have to find £17,000 to cover business rates from April this year.
"But this increase must not be viewed in isolation as small firms will face an extra £2,600 in additional employment costs from Government policy in the 2017/2018 tax year, inflationary increases and a further increase in pensions auto-enrolment Costs," he said.
The body along with Camden Town Unlimited Business Improvement District (CTU), has urged the Chancellor to make a London business rate concession. It has called for "an increased inner and outer London Small business rate relief (SBRR) threshold that reflects the specific problems faced by small businesses in the capital."
For inner London, FSB called for the "threshold to be £20,000 rateable value for 100 per cent relief tapering to £23,000." Meanwhile, for outer London, it said "100 per cent relief should be set at £15,000 tapering to £18,000."
FSB said that while these thresholds would cost around £100m, it was still justifiable as it was much lower when compared to the £28bn revenue derived from business rates nationwide.
Terpilowski further added that London was attracting many businesses amid its strong ecosystem of support services that was being provided by micro and small businesses. Hence, it is vital to ensure that such systems remain in place to keep the UK economy thriving.
The FSB survey which received 129 responses was conducted between 2 and 14 February. Business Rates, also known as national non-domestic rates, are a tax on business properties. While this is set by the government, it is collected by local authorities.