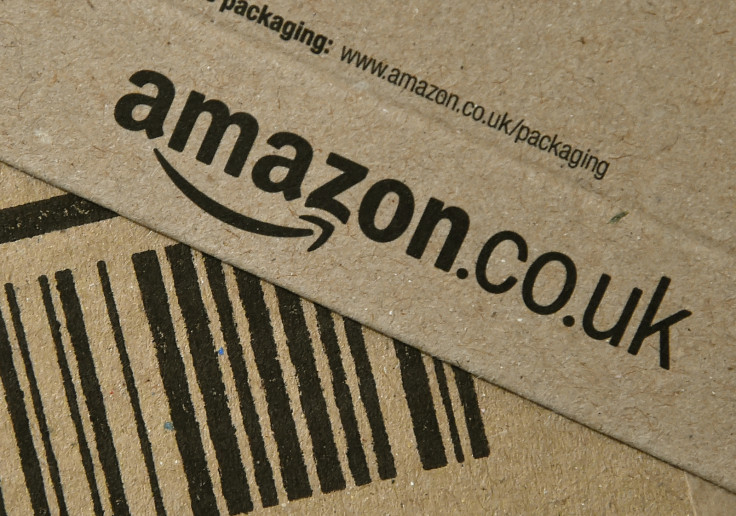 While half a million high street companies in the UK face an increase in business rates in the next financial year, Amazon will have its levy cut at most of its warehouses across the country.
Already under fire over allegations of tax avoidance, the internet giant was at the centre of controversy when it emerged it paid only £11.9m in tax on £5.3bn worth of sales from British internet shoppers in 2015.
Upcoming changes in business rates, which come into effect in April, mean business rates at six of the internet giant's nine British premises look set to fall.
This is because rates will be based on property prices, meaning companies in growing urban areas will be hit by rises while those in less prosperous regions may have their taxes cut.
Other online retailers which may benefit from the rate change include Asos and Boohoo. This has pushed Tory-led councils and business groups to criticise the government for unfairly favouring online giants, who do not need bricks-and-mortar premises, over high street businesses.
The Times reports that rates for Amazon's head office in London will increase, but at its Swansea warehouse the rateable value will drop from £2.2m to £1.9m. Its Doncaster warehouse will drop by £100,000.
The Institute of Directors (IoD) said the chancellor must target online businesses in the budget in March, with its director-general Stephen Martin, telling The Times: "The goal must be a much more level playing field which treats both high street and online businesses fairly."
From April, businesses whose properties have a rateable value above £12,000 will pay business rates. These will be lower for 920,000 businesses, remain the same for 420,000, and increase for 510,000.
A spokesperson for the government said the retail sector will see its business rates bill decrease by 6% following the revaluation, which will save it £400m, and that from April "one third of all businesses will never pay rates again thanks to a £6.7bn package announced in the [2016] budget".
Amazon has not commented on this development.