Rita Ora To Replace Kylie Minogue As New Coach on The Voice UK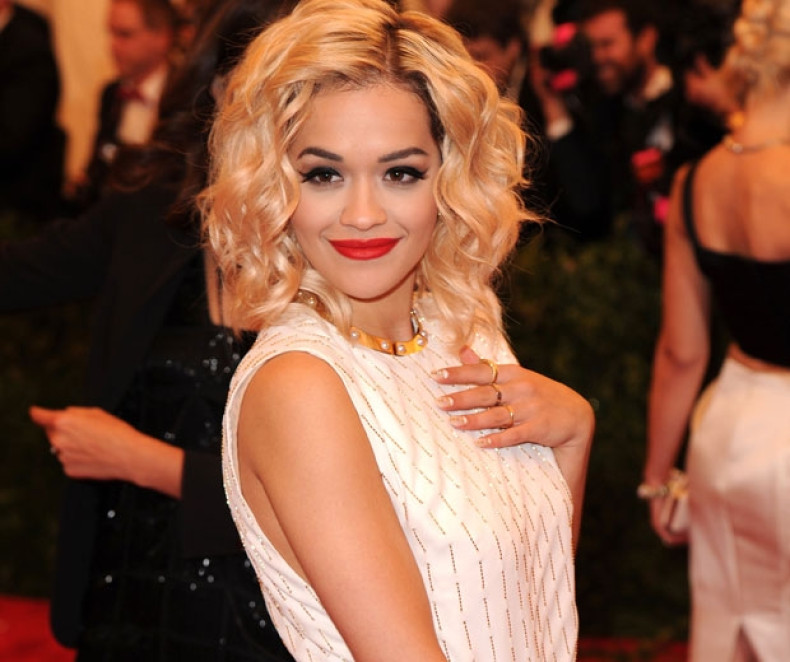 Pop star Rita Ora has been confirmed as Kylie Minogue's replacement on The Voice UK.
The RIP hitmaker will be mentoring wannabe singers when the fourth series of the reality TV singing contest returns next year on the BBC.
She will join Will.i.am, Sir Tom Jones and Kaiser Chiefs frontman Ricky Wilson on the judging panel.
Ora said: "I'm so excited to be part of; and for my team to win The Voice this series!! Let's have some fun Will, Tom and Ricky! [I'm] looking forward to the blind rounds – and spinning in my big red chair. EXCITED!!!!"
Will.i.am, whose act Jermain Jackson won the third series of the The Voice UK, said he was looking forward to some friendly competition from the newcomer.
"Season four of The Voice is going to be amazing! [Sir] Tom Jones is our rock, Ricky is awesome and it's our pleasure to welcome the very talented Rita Ora. Rita is sweet, spicy and sassy - she's going to be a great addition to the team," he said.
Earlier this year, Minogue quit the show after just one series as a coach in the red spinning chair.
Although the 46-year-old proved popular with viewers and helped boost ratings for the flagging show, her commitment to her forthcoming Kiss Me Once tour meant it was not possible to continue as a judge.
"I'm sad to say that, due to the timing of my European tour, I won't be back for season four. I absolutely loved my time on the show, and I'll miss all of the incredible people who were a part of my experience," Minogue told fans in a Facebook post.
"I hope to see you all on my Kiss Me Once tour and wish continued success to everyone at The Voice!"