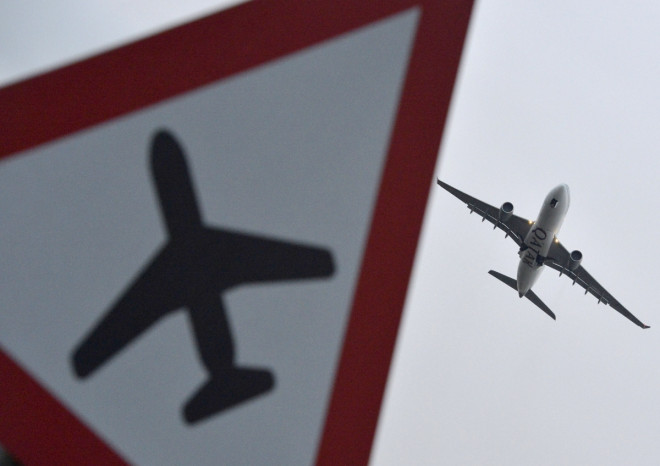 The Rail, Maritime and Transport Workers union has announced strike dates for Heathrow Express and Heathrow Connect staff after claiming that half of the current workforce is under threat of redundancy.
RMT said in a statement that around 201 jobs are under threat and current working conditions are a result of the Civil Aviation Authority's (CAA) pledge to cut £600m (€731m, $1bn) from Heathrow Airport's budget.
Strikes are set to go ahead between 0300 BST on 29 April and 0259 BST on 1 May this year.
Heathrow Express and Heathrow Connect services are the latest in a line of strikes that are set to hit the capital.
Last week, RMT announced that London Underground workers are planning five days of new strikes in a dispute over ticket office closures.
The RMT said its members had voted to take the fresh industrial action after the trade union held a 48 hour strike in February with The Transport Salaried Staffs Association (TSSA).
The unions are protesting the proposed closure of 260 London Underground ticket offices and the loss of 750 jobs by 2015.
The RMT said the first two days of action will precede a "massive demonstration" in London on 1 May in honour of Bob Crow, the union's former chief who passed away in March, and Tony Benn, the veteran Labour politician and left-wing activist who died in the same month.