Afghanistan's women's national cycling team is breaking new ground for women's sports in the conservative Muslim country and pushing the boundaries of what is – and is not – acceptable for young women.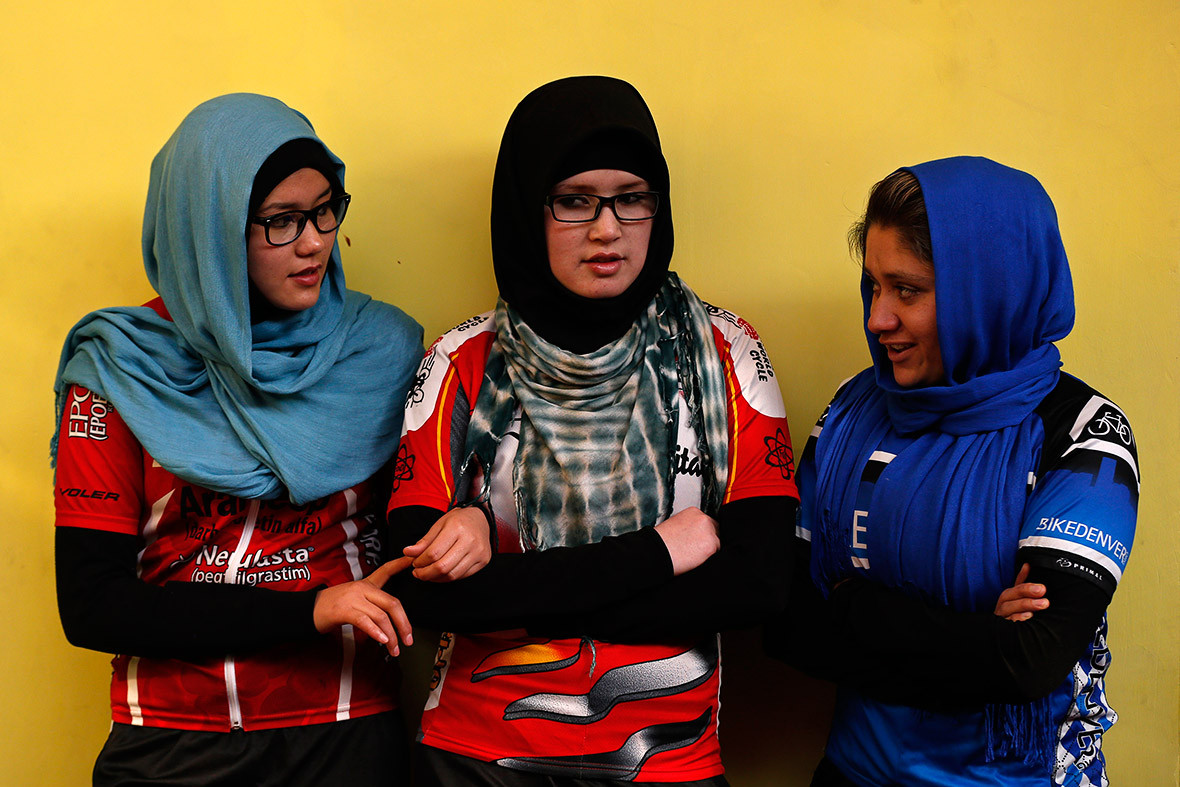 Under the Taliban in the 1990s, women were excluded from public life in Afghanistan, banned from going to school or stepping outside their home without a male family member. Women's rights have made gains since the Taliban were overthrown in 2001, but violence against women persists.
Afghanistan's national men's cricket and football teams have enjoyed the spotlight, but women's sports struggle, with patchy public support and athletes facing family pressure. Last year, the women's cricket team was quietly dissolved amid Taliban threats and a shortage of players.
The women's cycling team is pushing ahead, despite having not been paid for several months. Abdul Sadiqi, president of the Afghan Cycling Federation and women's team coach, told Reuters that the members of the women's cycling team have not received their monthly salary of AF1000 (£11.30 or $17) since last March due an administrative backup, although the men's team's salary has had no disruptions.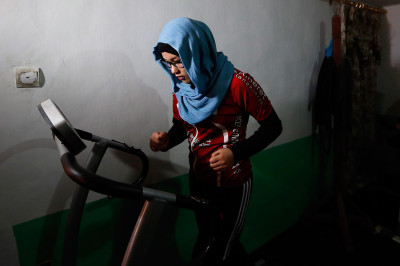 "We want to prove ourselves to the women outside Afghanistan that Afghan women are able to do this. We don't want to be locked inside the home anymore.
"Whether it is in sports or studies we want prove ourselves. We don't want to be imprisoned anymore as we were during the Taliban era," said Zahra Alizada, a member of the team.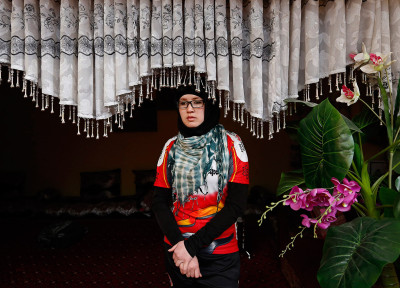 To clock the distances needed for training, team members pile their bikes in cars and drive outside the capital, where their uniform of loose-fitting tops and long pants won't draw stares.
During the ride, coach Sadiqi leads the pack in a car. "The coach is like a shield for us," Malika Yousufi said. "If he wasn't there, we couldn't ride." Even so, drivers sometimes shout profanities at the riders, and their team captain has a back injury from a crash after a man on a motorbike reached out to grab her.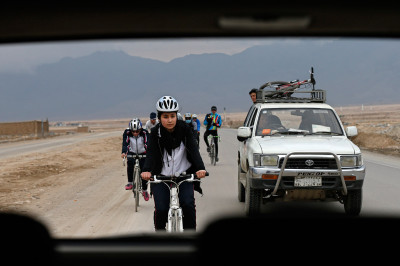 The cycling team, which is comprised mostly of novices who practice on bicycles owned by the cycling federation, is determined to continue. Sadiqi says despite the overwhelming enthusiasm, retaining female riders has proven to be a problem. Many people are married at around the age of 20 in Afghanistan and after marriage, women become home-bound and have to leave the team.
But so far, he's always managed to find new recruits who want to learn how to ride bicycles and join the team.
"We are living in a society where there is no chance for girls to prove themselves, but we think differently. There are lots of challenges for women but we want to prove ourselves at any cost," said Yousufi, 17, the youngest team member.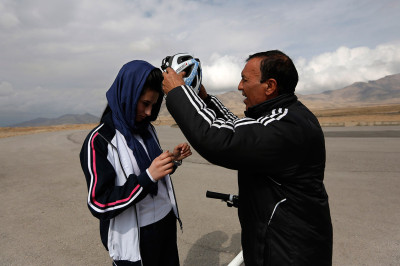 More than 40 women train with the group, and the core team has taken part in several international competitions.
Yousufi said she was determined to become the first Afghan woman to compete in the Tour de France. "Nothing will stop us," she said.