Kristen Stewart and Robert Pattinson, the lead stars of the popular vampire-themed fantasy film series Twilight, have been inseparable since the 26-year-old Pattinson returned from Australia. Pattinson, who played Edward Cullen in the film adaptation of Stephenie Meyer's novels, was Down Under shooting for his latest film, The Rover.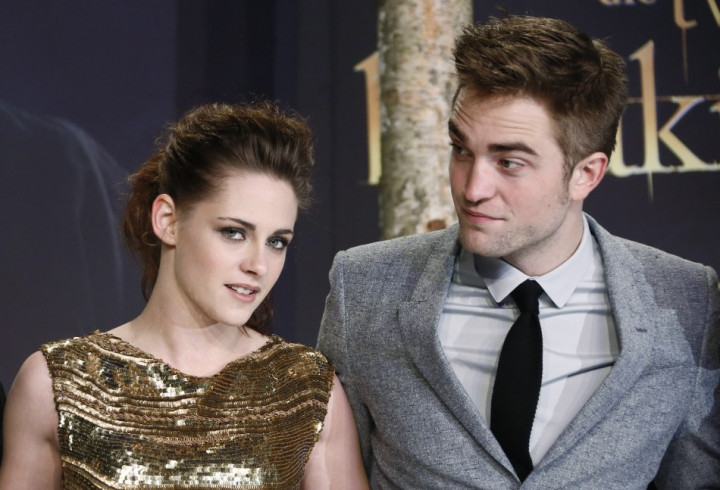 Stewart and Pattinson spent Easter together in Malibu, at the 22-year-old actress' mother's house, where he went paddle-boarding.
"Rob and Kristen celebrated Easter together at her mom's house in Malibu. It was low-key and Kristen's brothers were there as well," a source told Hollywood Life, "During the day, Rob took the paddle board out."
"There is a private beach where Jules lives and that's where Rob always goes paddle boarding. As far as I know, all is perfect in Rob and Kristen's world. They are really happy to be back together," the source continued.
The off-screen romantic relationship ran into choppy waters last year, when Stewart cheated on Pattinson with Rupert Sanders, a British director. However, after a long-drawn and very public saga, it appears the two are happy and secure in their relationship once again. Friends close to the pair claim they are now happier than ever.
"Kristen and Rob couldn't be happier," a friend of Stewart's explained, "They are getting along wonderfully. Rob has been showering Kristen with affection. He really missed her and is spending all of his time with her. I think this is the strongest their relationship has ever been."
On the professional front, despite whispers to the contrary, there are no official reports the two will be seen in the same film again. However, that has not stopped Twilight fans from waiting and hoping; a fan-made trailer shows the pair as Anastasia Steele and Christian Grey, in the cinematic version of EL James' Fifty Shades of Grey.
"They haven't called me or anything, they haven't offered me the part. It's spicy. Yeah. I don't know, I haven't read the whole thing and it's also a highly coveted part everyone is trying to. But I'm pretty daring," Stewart previously said.