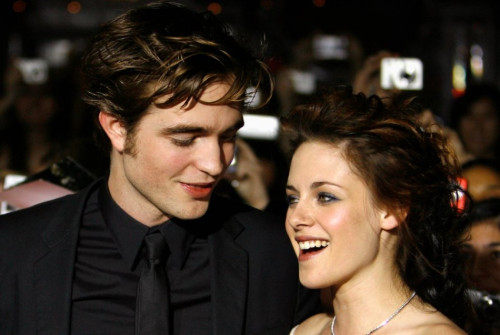 The year 2013 saw some of the greatest celebrity breakups and divorces, the highest in recent years.
From the most talked-about breakup of Robert Pattinson and Kristen Stewart to the infamous split between Miley Cyrus and her fiancé, Liam Hemsworth, here is a look back at the top ten celebrity breakups of 2013.
Robert Pattinson and Kristen Stewart
The Twilight star couple's relationship has been on the rocks since Us Weekly published photos of Stewart having an affair with her Snow White and the Huntsman director, Rupert Sanders. Following a public apology and confession, Stewart seems to have been trying to mend things between the two. The couple have reportedly reconciled but there is no official confirmation.
Miley Cyrus and Liam Hemsworth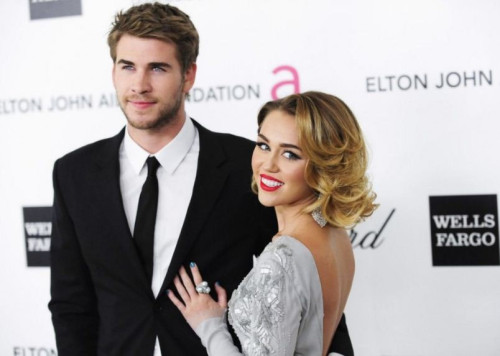 Miley Cyrus' twerking performance at the 2013 MTV VMAs (Video Music Awards) may have found entry into Oxford dictionary but the act cost her her engagement with Australian actor, Liam Hemsworth.
The Hunger Games star revealed that he was "embarrassed" and "shocked" by Miley's crotch-grabbing twerking moves onstage at the VMA.
The Wrecking Ball singer revealed in an interview how she was coping with her split from Hemsworth.
"I need to treat my music like a relationship – give it my time and all the attention it deserves – and that's my main love right now. This is the best time of my life. I'm not going to look back on it and be like, 'I wish I hadn't been dwelling over a breakup,' you know? Because that's not what God wants my life to be about right now. God wants my life to be about being successful and being happy and blessing other people and being blessed," the 21-year-old Cyrus said.
Catherine Zeta Jones and Michael Douglas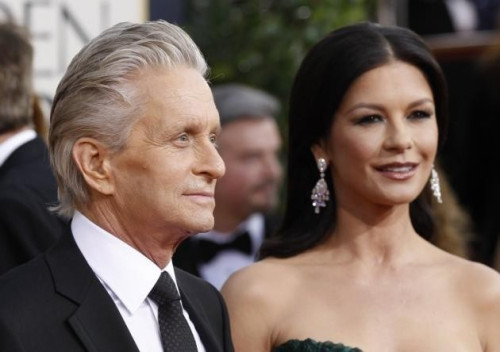 The 69-year-old American actor Michael Douglas and his wife, Welsh actress Catherine Zeta-Jones, were living separately since May to take "some time apart to evaluate and work on their marriage" of 13 years. The couple reconciled in November.
Orlando Bloom and Miranda Kerr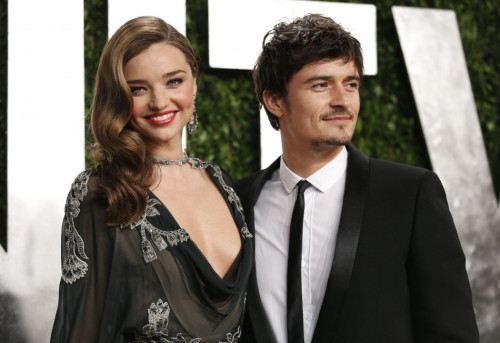 Victoria's Secret angel and Australian model, Miranda Kerr and English actor Orlando Bloom announced in October that they intend to end their marriage of over three years and that they had separated several months ago. The couple have a son.
George Clooney and Stacy Keibler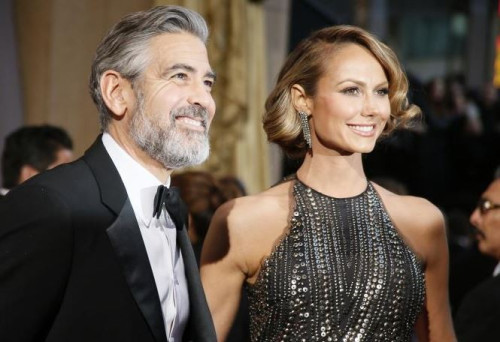 Academy Awards winner George Clooney announced his breakup with girlfriend Stacy Keibler in July 2013. The couple called it off after dating for two years and are reportedly on good terms.
Selena Gomez and Justin Bieber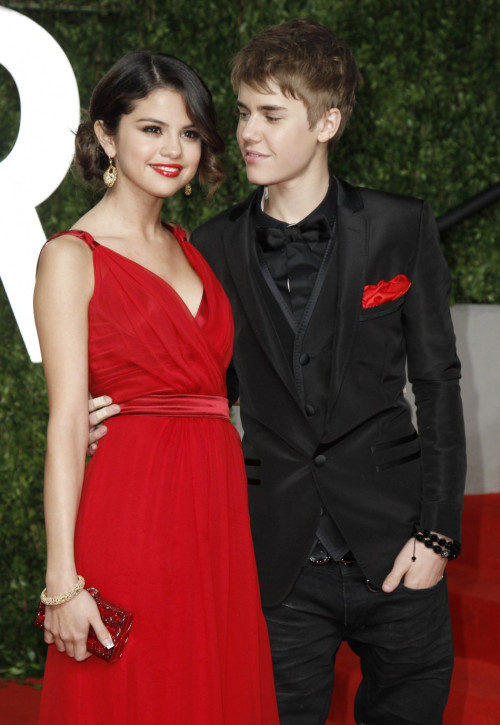 The teen power couple, singers Selena Gomez and Justin Bieber, called it quits in January after dating for nearly two years.
Richard Gere and Carrie Lowell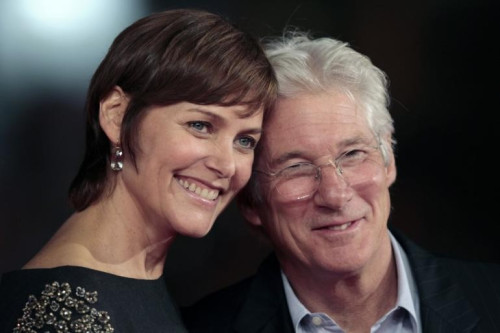 Richard Gere and his wife of 11 years, Carrie Lowell, announced their separation in September. They cited lifestyle differences as the reason for the separation. The couple plan to get divorced.
Clint Eastwood and Dina Ruiz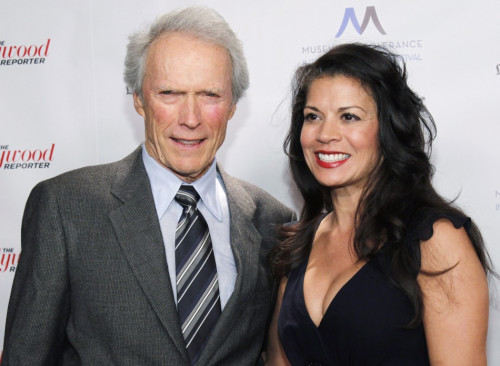 Dina Ruiz, a news anchor and second wife of the legendary film director Clint Eastwood, filed for divorce citing irreconcilable differences in October. She revealed that she and Eastwood had been living separately for an undisclosed length of time.
Hrithik Roshan and Sussanne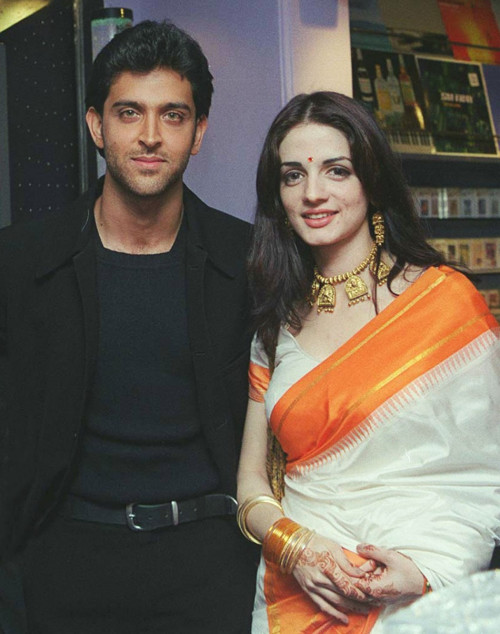 Bollywood's greatest shock this year has been the announcement by actor Hrithik Roshan about the end of his marriage of 13 years.
"Sussanne has decided to separate from me and end our 17-year relationship. This is a very trying time for the entire family and I request the media and the people to grant us our privacy at this time," the actor said.
Danny Boyle and Rosario Dawson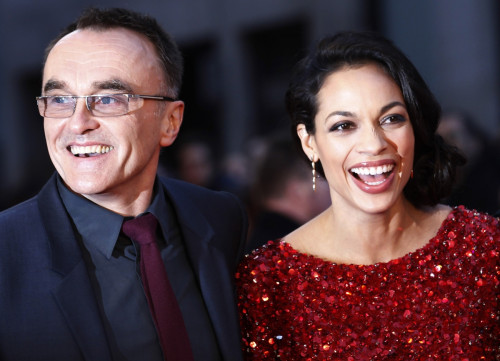 Actress Rosario Dawson announced split with her Trance director Danny Boyle in March. The couple dated for several years but never announced their relationship.