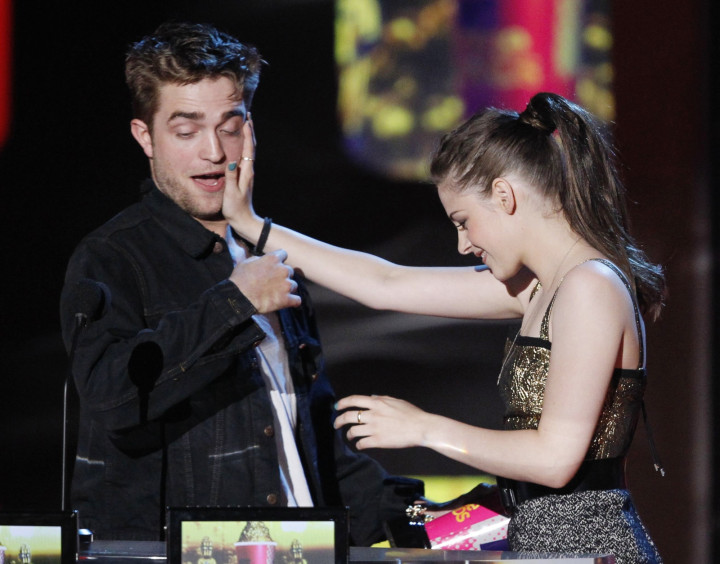 Robert Pattinson and Kristen Stewart's Twilight romance is a thing of the past now.
According to Pattinson's friends, The Rover star is happy with his new girlfriend FKA Twigs. A close friend of the Twilight star told RadarOnline, "Robert and FKA Twigs have been together for almost 2 months and they are now very much an item."
"Unlike his relationship with Kristen, Robert is with this girl for the right reasons. They have a real solid connection," the friend revealed.
Previously, Pattinson and the 26-year-old singer, Tahliah Debrett Barnett, were pictured holding hands at Venice Beach, California.
Rumours started swirling about their romance when they were spotted together last month in New York City.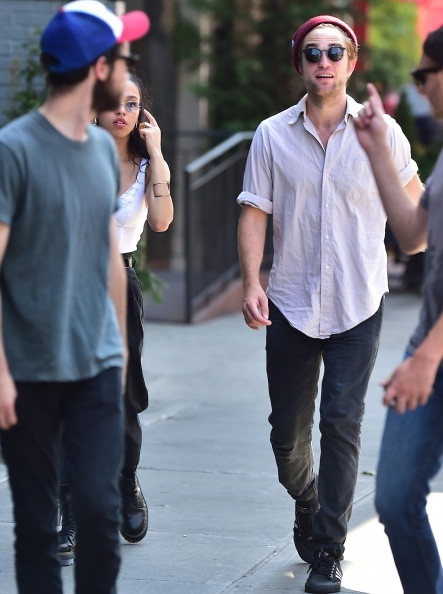 Pattinson ended his four-year relationship with Stewart in 2012, after it was revealed that she cheated on him with British director Rupert Sanders. Stewart and the father-of-two worked together on Snow White And The Huntsman.
The Twilight actor has clearly moved on from ex-girlfriend Kristen Stewart, but the Equals star is still not ready to see them together. According to reports, Stewart looked at the pictures of Rob with the young British singer, and she is hurt.
A source told Hollywood life, Kristen Stewart and Robert Pattinson broke up two years ago but it still hurts to see him with someone else.
"Kristen knows about Rob and Tahliah. It's bittersweet," an insider revealed.
"I mean she's happy that he's happy, but it stings. She knows it must be serious if he's being affectionate with her in public. She knows he's ultra picky and wouldn't hold hands with someone for the world to see unless he was really into her."
The source continued, "Let's just put it this way, Kristen is just glad she's not in LA. The last thing she would want is to run into them. It's just weird still. Still a sensitive issue."