Robert Pattinson and Kristen Stewart: Why Are They Still Single?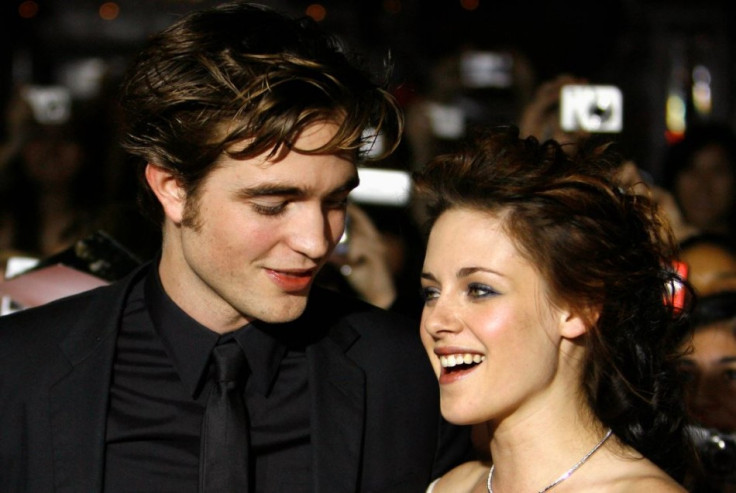 Robert Pattinson and Kristen Stewart are young, good looking, rich - and on top of all that - major Hollywood stars. In spite of that, they are both single and have been so since the two split in 2013. What could be the reason?
No, it is not because the two are heading for a reunion. It is because, according to recent rumours, Pattinson has been completely put off dating post his relationship with Stewart, reports EntertainmentWise.
The Twilight co-stars dated for four years and were in one of the most high profile relationships in Hollywood when the Twilight frenzy was at its peak. But the couple's love life faced a major setback after Stewart's infamous affair with her Snow White & the Huntsman director, Rupert Sanders in 2012.
Photographs of Stewart getting intimate with the formerly married director Sanders were splashed all over the media. The actress issued a public apology following the affair.
But insiders have claimed it's something Pattinson has at the back of his mind when it comes to girls and he just doesn't want to deal with all that drama again.
"He would never get back with her; she disappointed him like no one before," a source apparently told LongLiveGossip.com.
"He doesn't look at her the same anymore. But, the Kristen that he thought he knew is still stuck in his head. This is why it is so hard for him to move on, he can't trust girls anymore."
Since the split Pattinson has been busy with work, filming back-to-back movies including Maps To The Stars, Queen of The Desert and most recently, Life.
© Copyright IBTimes 2023. All rights reserved.