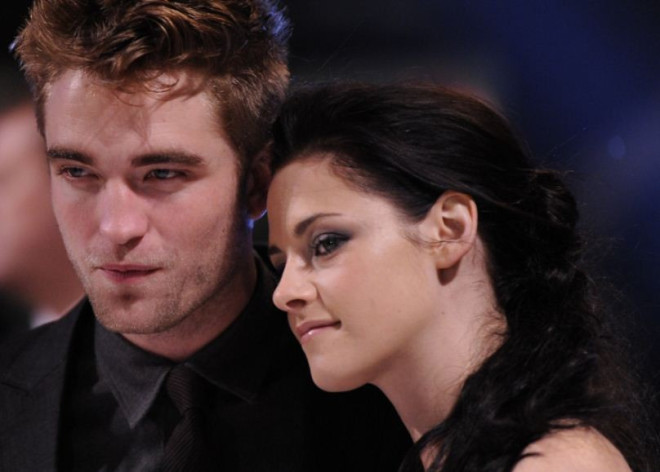 Looks like Robert Pattinson is looking at rekindling an old affair and it is not with Kristen Stewart.
Model Dylan Penn, who Pattinson was rumoured to be dating in 2013, is apparently back in his life, according to Hollywood Life.
Reportedly, the duo is even planning to meet up in Madrid, Spain for a romantic rendezvous this weekend.
"Dylan was all smiles when she was spotted at the Madrid-Barajas airport in Spain on March 28, and according to a new report from Celeb Dirty Laundry, that's because she's planning to meet up with Rob in the capital city very soon," states the Hollywood Life report.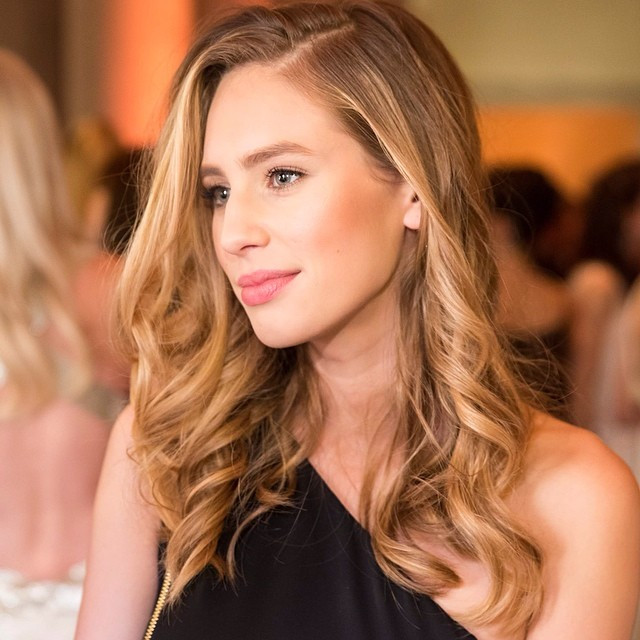 Pattinson and Penn have reportedly picked up where they left off last fall, but they're keeping their rekindled romance a secret for now. The pair was last spotted together at the Roosevelt Hotel in Los Angeles on November 6, 2013.
Pattinson has been busy with his upcoming films, Queen of the Desert and Life over the past couple of months but it seems like he found time to reconnect with his rumoured old flame.
"Perhaps Rob wants to keep his relationship with Dylan under wraps in order to avoid hurting his ex Kristen Stewart's feelings — especially since he and Kristen have been talking so much lately," speculates Hollywood Life.
Fans of the Twilight couple might be disappointed if these rumours turn out to be true as there was a strong possibility that R-Patz and K-Stew would get back together soon, but if he really is meeting Penn in Madrid, then perhaps the actor is finally moving on, for good.