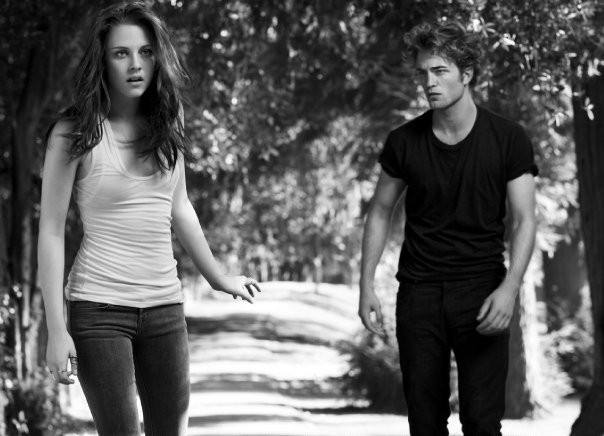 Even though Hollywood heartthrob Robert Pattinson split from his lady love Kristen Stewart seven months ago, the actor has revealed that he is still in touch with his Twilight co-star.
The couple broke up after Stewart was caught cheating on Pattinson, but later they both tried to work on their relationship. The Still Alice star even went on to apologise publicly to Pattinson. However, she failed to win his trust back and their relationship fizzled out.
While gossip mongers are busy estimating Pattinson's current relationship status with his Ex, the star seems to be cool about the ongoing rumours.
When asked if he is still in contact with his co-star and former girlfriend, he simply said, "Oh, yeah," during an interview for the 6 June issue of The Hollywood Reporter, Eonline reported.
Kristen was clicked kissing her Snow White & the Huntsman director Rupert Sanders while she was still in a relationship with Pattinson.
The Twilight romance of Pattinson and Stewart was celebrated by fans during their five-series vampire movie stint. But the dream broke into pieces after pictures of Kirsten's casual affair with the then married Sanders went viral on the net.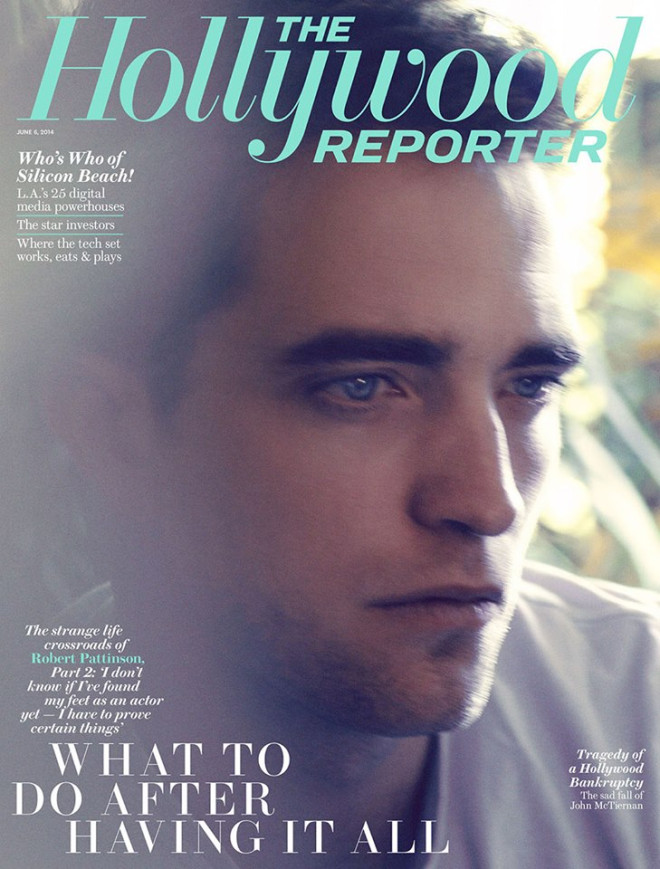 The British actor also expressed his unhappiness with the craze that surrounded the blockbuster franchise of the vampire saga that gave him global fame.
"Everything changed when they did the marketing, and the general public started to view [the films] in a different way when they started to push the 'team' aspect of it. It was like, 'I'm on Team Edward or Team Jacob.'
"That saturated everything, and suddenly there was a backlash. Whereas with the first [film], there wasn't a backlash at all," Pattinson said.
Surprisingly, the 28-year-old actor thinks playing the character of Edward Cullen was the hardest play ever.
"You want to make [him] as dramatic as possible, but you have someone who never loses his temper, and so it's like, How the f--k do you do this?" Pattinson explains. "I think that was one of the hardest jobs I've ever done," he said.
Earlier, Pattinson had received accolades for his performances in Maps to the Stars and The Rover during the Cannes Film Festival.