Robert Pattinson's 'Profound Change' Comment Sparks Break-up With Kristen Stewart Rumours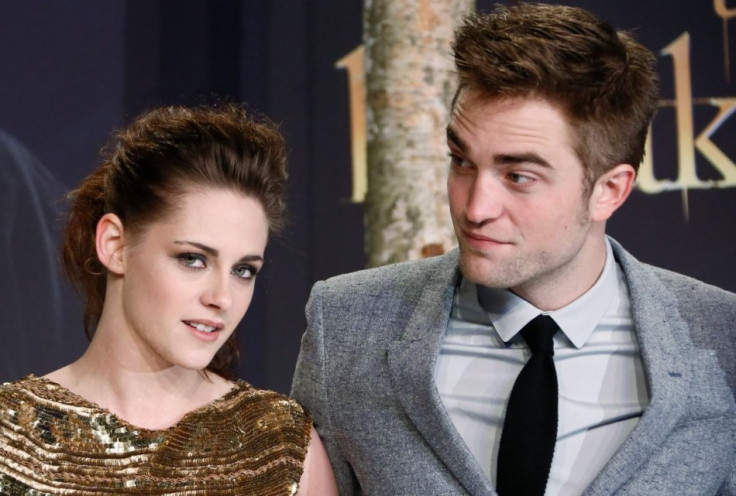 Robert Pattinson has moved on from Kristen Stewart and now has a new girlfriend. This is what is being speculated after Pattinson spoke about a 'profound change' in his life, in a recent interview.
According a report in The Christian Post, Pattinson's comment has led many to wonder whether the 'profound change' he referred to had anything to do with the actor's love life. Although on the face of it, it simply looks like the actor was just being a good brand ambassador.
As per an earlier US Weekly report, Pattinson said, referring to being the new face of Dior's Homme Eau for Men fragrance: "I like trying to do ambitious things. That's what got me really enthusiastic about the campaign, that [Dior] wasn't shying away from anything. ... I was a brush-your-teeth-and-have-a-shower kind of guy."
"I can't tell if it's because of my association with Dior or because I'm older, but I've started moisturizing. It's been a quite profound change in my life," he added.
A number of celeb publications caught on to the Twilight star's words to claim that he's in a new romantic relationship even though he did not specifically mention what he meant by the 'profound change' in his life. With regards to clarifying the matter, Pattinson has chosen to remain silent.
Twilight Saga stars Pattinson and Kristen Stewart's relationship came to an end in May 2013 when Stewart had an affair with her Snow White and the Huntsman director Rupert Sanders. The break-up reportedly shattered Pattinson and ever since the estranged couple's relationship status has an on-and-off status.
On the professional front, Pattinson is currently shooting for the film Queen of the Desert co-starring James Franco and Nicole Kidman. He has two releases coming up in 2014, Maps to the Stars and The Rover.
Stewart, who is best known for her role in the massively popular Twilight movie franchise, has been experimenting with offbeat roles in the recent past. Her challenging part in Peter Sattler's Camp X-Ray, where she plays a young prison guard, has garnered her much appreciation. The premiere of the film recently took place on January 17 at the Sundance Film Festival.
© Copyright IBTimes 2023. All rights reserved.