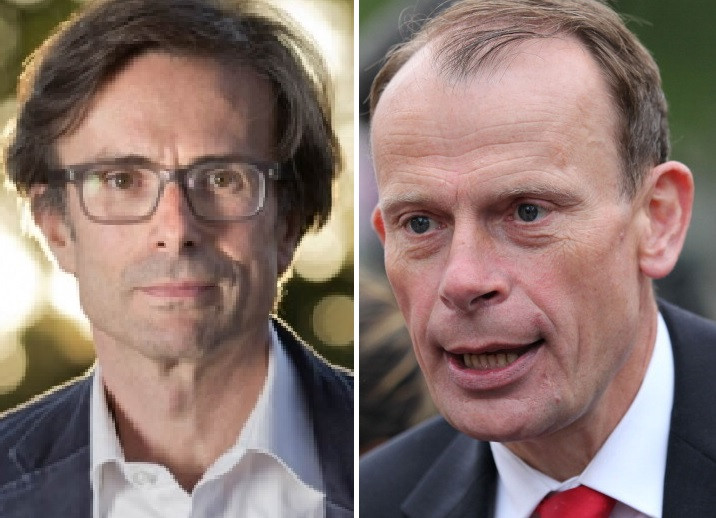 British weekend broadcasting is going to get even more jam-packed with political shows as award-winning BBC journalist Robert Peston joins ITV to host a new programme, Peston On Sunday. The move will also see the 55-year-old become the channel's political editor after Tom Bradby's appointment as anchor of ITV News At Ten.
Peston, who has been the BBC's economics editor since 2013, said: "I am very excited by ITV's plans to create a distinctive and authoritative new voice in news and political coverage. Leaving the wonderful BBC has been the hardest career decision of my life, but it's impossible to turn down an opportunity like this."
But the veteran reporter will face stiff competition from the likes of Sky News' Dermot Murnaghan, the BBC's Andrew Marr and Sunday Politics shows, as well as BBC Radio 5 Live's Pienaar's Politics. The shows run across a range of slots on Sunday mornings and early afternoons, but previous reports have claimed Peston would be up against the Marr show at 9am BST.
However, an ITV spokeswoman told IBTimes UK that the broadcaster still had to decide what time Peston On Sunday would run. "Our new programme will offer viewers a fresh and distinctive approach to political discussion at the weekend," said Michael Jermey, director of current affairs news at ITV. "We're delighted Robert is joining ITV. His distinctive and intelligent approach to journalism will fit well with ITV's news and current affairs output."
Peston started his career as a print journalist at the Investors Chronicle and worked at numerous Fleet Street titles, including The Financial Times, The Independent and The Times, before moving into broadcasting as BBC's business editor in 2006.
The University of Oxford graduate later won the Royal Television Society's Scoop of the Year award in 2007 for his reports on the now defunct Northern Rock, which sought emergency financial help from the Bank of England.