Arsenal should forget about making the top four in the Premier League and focus all their attention on winning the Europa League in order to qualify for next season's Champions League, former Gunners midfielder Robert Pires has said.
Arsene Wenger's side are in sixth place in the league, eight points adrift of fourth-placed Chelsea. In the Europa League, the north London club hold a 3-0 aggregate lead heading into the second leg of their Round of 32 clash against Ostersunds on Thursday, 22 February.
Pires has urged his former club to follow the example set by Manchester United – the Red Devils finished sixth in the league last season but qualified for this season's Champions League by winning the Europa League.
"The Europa League has to be Arsenal's priority now, already," the former Gunners star told The Sun.
"The objective has to be to do what Manchester United did last season – they are a good example. United won the Europa League and went straight into the Champions League – for Arsenal, it is very important to get this state of mind.
"It's a trophy, a good trophy, so it's very important. And this season, it is the last opportunity Arsenal have of making the Champions League."
Pires added that he could not see his former club achieving qualification for the Champions League by finishing in the top four this season.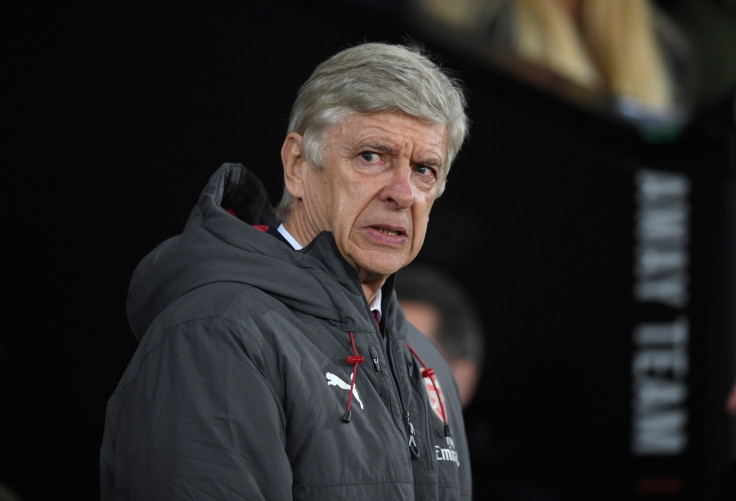 "Unfortunately, but if you see the [league] table, it's very difficult for Arsenal to reach the top four," he said.
"I want to see Arsenal playing again in the Champions League. But it is very difficult with Tottenham, Liverpool and Chelsea all above them."
Pires's views align closely with that of another Arsenal legend, Thierry Henry, who suggested that the Europa League represented the Gunners' best chance of reaching the Champions League.
"Realistically, what they can achieve the most, I think, is winning the Europa League," the Frenchman told Sky Sports. "I see that more happening than them finishing in the top four."