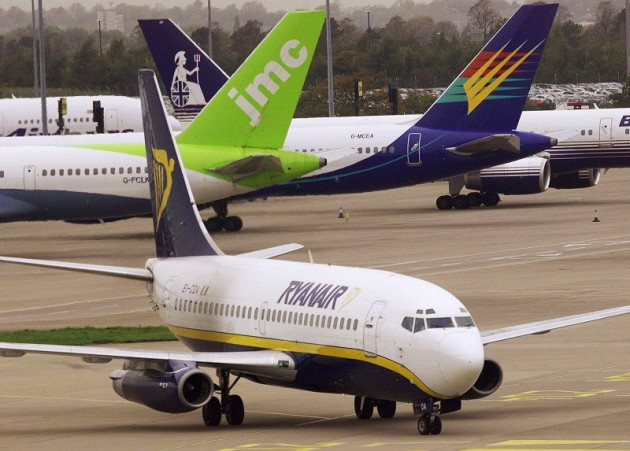 Ryanair has been ordered to pay more than €8m in fines and damages for breaching French employment laws.
The budget airline has been reprimanded for its treatment of local workers hired on foreign contracts and for the non-payment of social insurance and state pension contributions for crews flying to and from Marseille between 2007 and 2010.
The Aix En Provence court ordered Ryanair to pay €200,000 (£167,000, $271,000) in fines in addition to €4.5m of backdated social charges, €3m in pension contributions and €450,000 in unemployment charges.
The court found that Ryanair had breached the labour code by not paying French social and other employment charges for workers hired abroad but who spent much of their time at the Marseille hub.
Ryanair said it would appeal against the verdict. It argued that the ruling was a "clear contradiction" between current European Union employment regulations and French law.
The airline said it would pursue its appeal all the way to the EU courts and warned that the social taxes and pension contributions would be reclaimed by the Irish government.
"Since all our people operating to/from Marseille between 2007 and 2010 have already paid their social taxes and pension contributions in Ireland, in full compliance with Irish and EU employment regulations, we do not believe that either Ryanair or our people can be forced to double-pay these contributions a second time in France," said Robin Kiely, head of communications at Ryanair.